---
5 x More Tax Relief under the Annual Investment Allowance (AIA)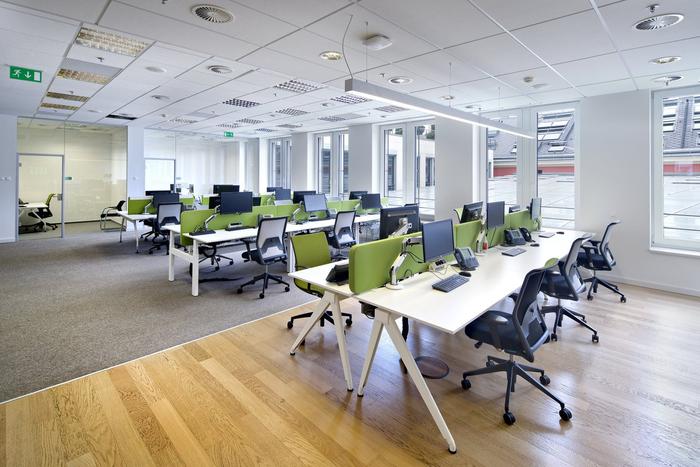 since version 5.5.0! Use wp_filter_content_tags() instead. in
---
Thomasen Harris
Are you an SME who hasn't yet spent the full Annual Investment Allowance for the financial year ending 5th April? Have you thought about optimising that allowance by investing in your office space?
You won't be able to carry over any of the unspent allowance to next year!
What is it?
The Annual Investment Allowance is a way to claim 100% tax relief on many of the assets that your business buys. The legislation that covers this is called "capital allowances".
How much can you spend and claim 100% tax relief?
The great news!  It's been increased from £200,000.00 to £1,000,000.00 per annum from 1st January 2019.  The great news is that the deadline has been extended to 1st January 2022 to compensate for the negative impact from Covid.
Does office furniture qualify?
Yes – all kinds of office furniture can qualify for the AIA.
Does office fit out qualify?
If it isn't considered part of the fabric of the building, it qualifies for the AIA. Examples of some of the qualifying and non-qualifying works are below: