Passionate about creating environments where people love to work.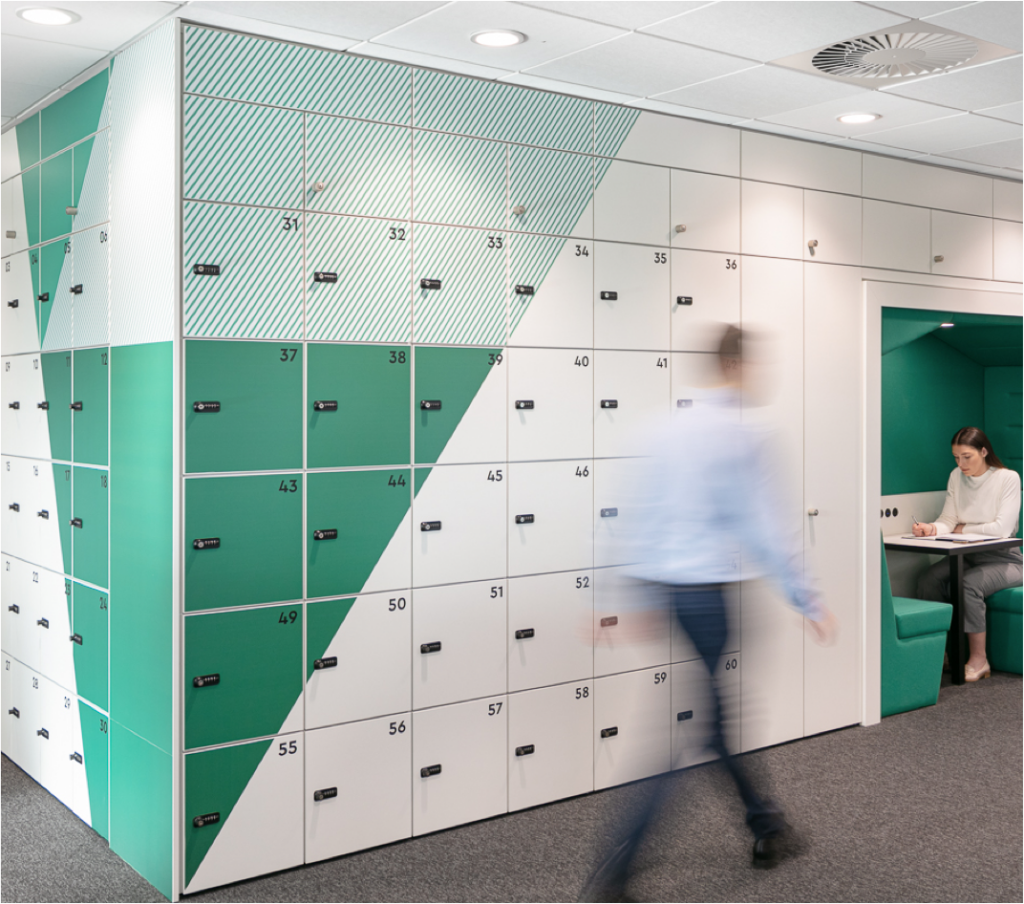 Hello. we are accolade. we take pride in making rewarding spaces
And we've done it for over 20 years. Since 1995 we've specialised in designing and fitting out all kinds of commercial spaces, for clients from local SMEs to national corporates, with the ambition to make every one of them a welcoming, inspiring, rewarding space.

We're known for exceptional quality, whether we're seamlessly running a whole project from design to fit-out, or delivering one element of the process. By getting to know a client, the space they are creating and the people and purposes filling that space, we deliver bespoke solutions that work hard and give back. Our solutions consistently earn their keep, rewarding and returning on investment with improved staff comfort and morale, greater productivity, safer and smoother function and enhanced perceptions.
In everything we do, we aim to inspire trust and confidence, and to deliver a perfect blend of form and function. So far, it's earned the repeat custom of some very valued clients. As a small business, we often reflect on what has helped us endure. To what do we owe the last 20 years? Service – exceptional without fail. Quality – the best of everything possible. And being fussy – perhaps because every project is inspected and signed off at a senior level before it's considered complete. It's something we often hear, and we take that as a compliment.
Clients make best use of our skills and experience when they commission a complete project. Our tight-knit team works closely to deliver everything from design to fit out, seamlessly and with as much ease and simplicity as possible, rounded off with a review to ensure we've done an outstanding job. And with easy access to your dedicated project manager, you'll always be completely up to speed.
Our design experts balance creative space design with buildings industry background and insight, into aspects such as Health & Safety and Buildings Regulations. They bring a reassuring practical and technical knowledge to the design process, so that your space looks great, feels special and performs perfectly, and in line with legal requirements.
From essentials like flooring or partitioning, to wall décor, and furniture installation, our fit-out work varies in scale. It varies in space too – we have fitted out everything from entire buildings to washrooms – all with the same level of unfaltering care, quality and flawless finish. It might help to know that over 20 years, we've become really good at doing all of this with the lightest of disruption to your day to day business.
More than anything, exceptional design shows how much a business cares about customers, clients and staff. It says everything about how it wants to be seen, that it's valued, nurtured and ambitious.
That's why beautiful, functional, considered spaces don't just reward those who use the space – it's an investment that reaps real business rewards, too.
Looking forward to meeting...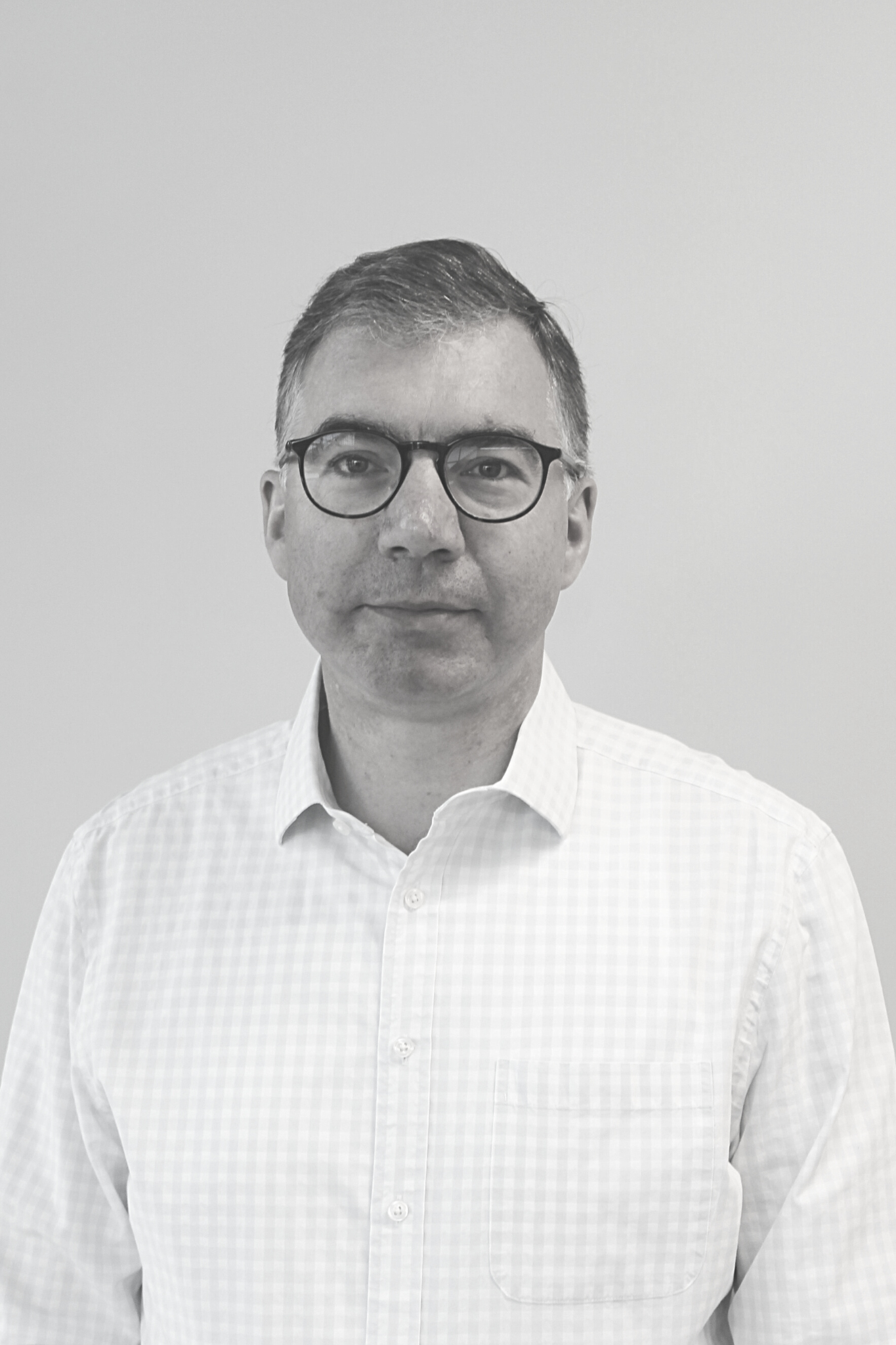 Sam Harris
Managing Director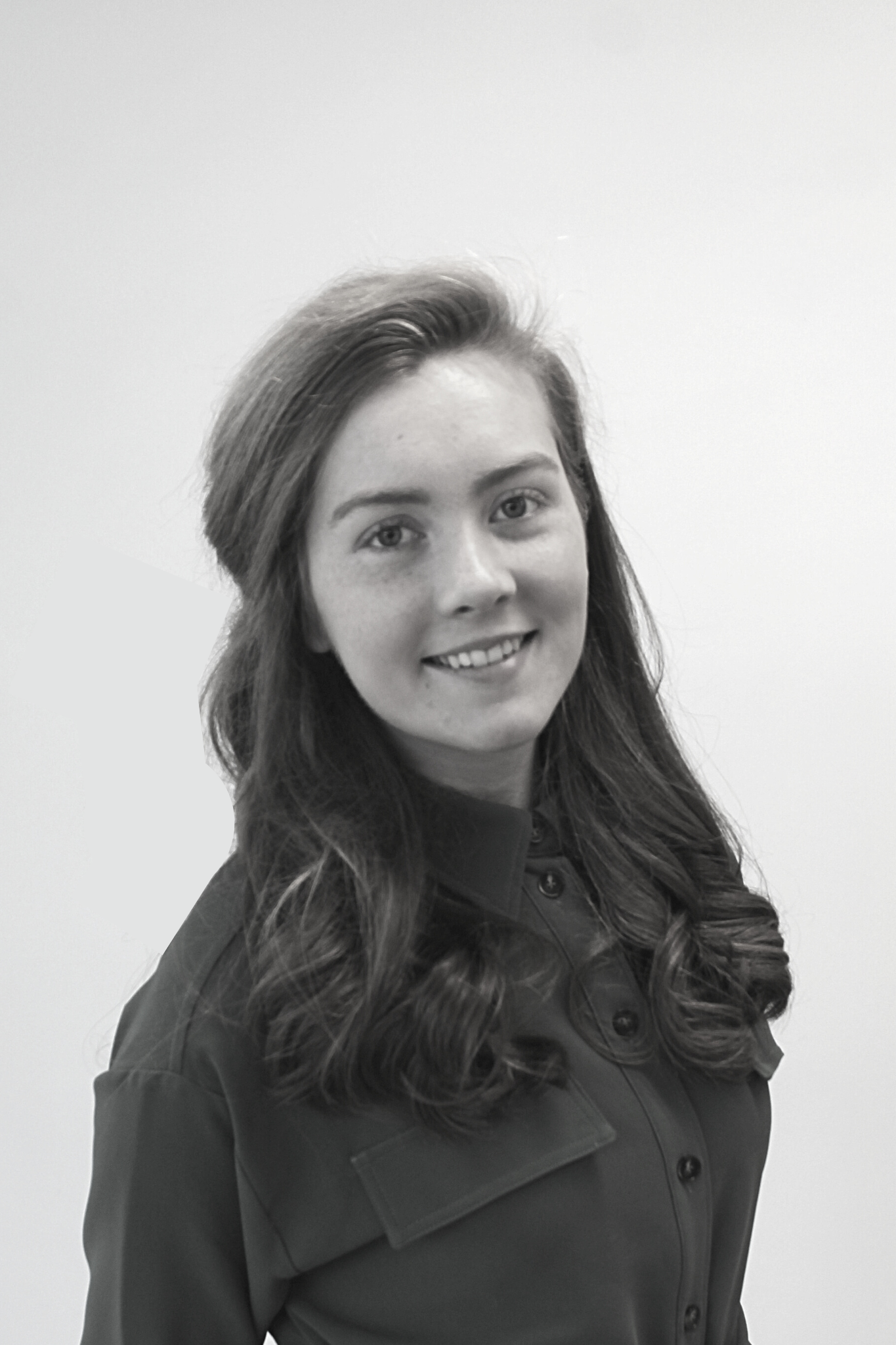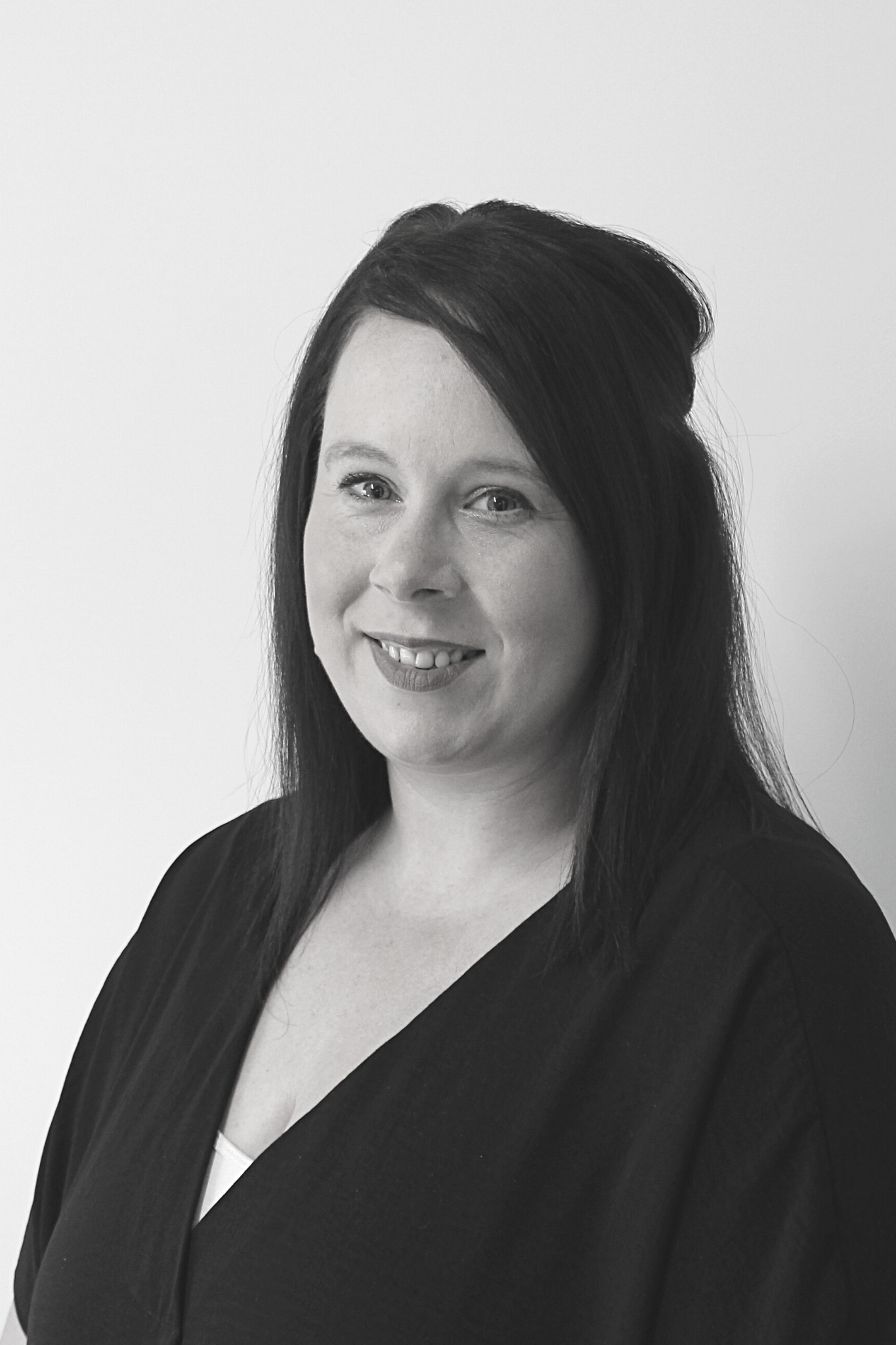 Chloe Trinder
Projects Manager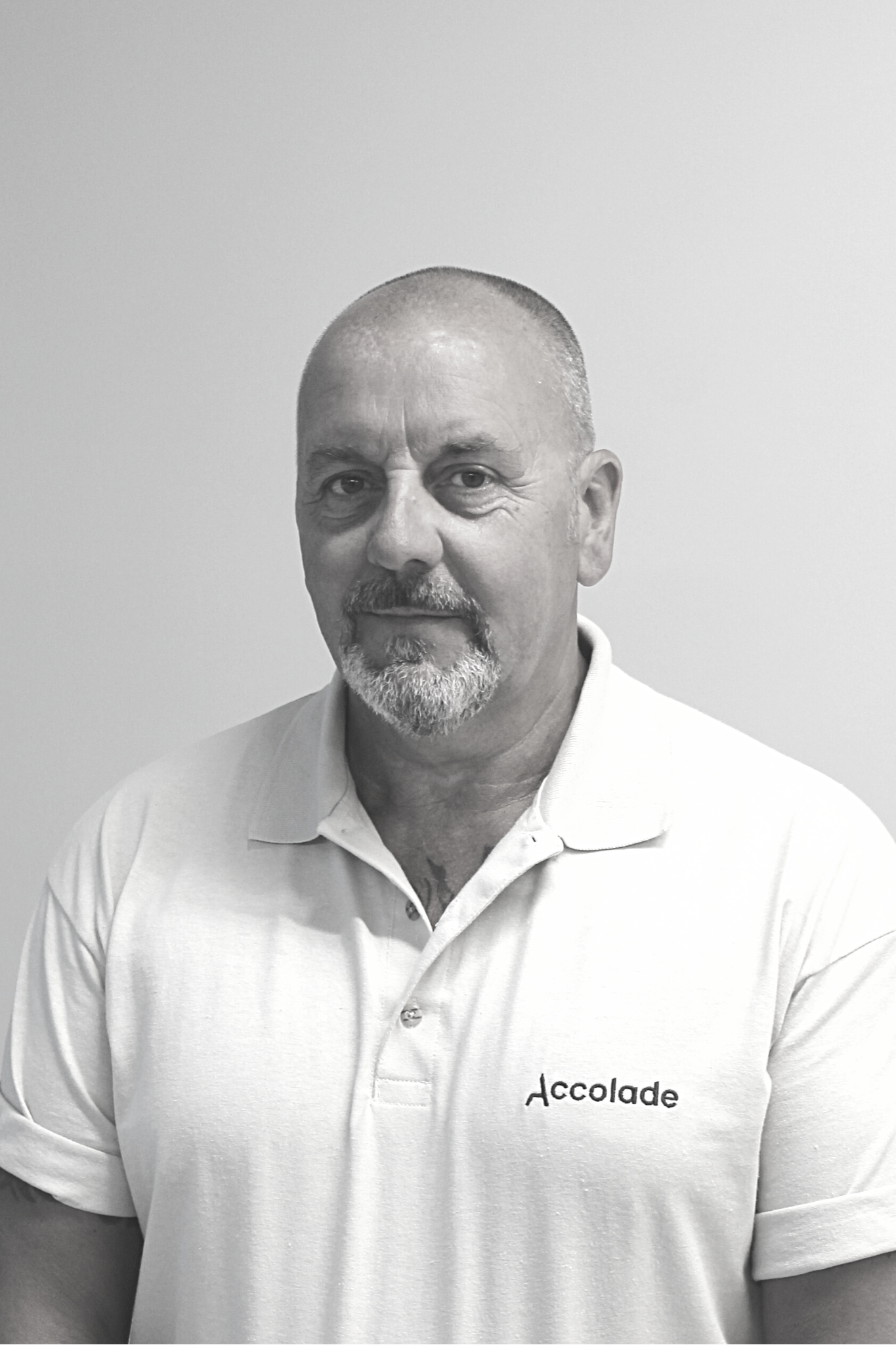 Adrian Woodhouse
Furniture Installer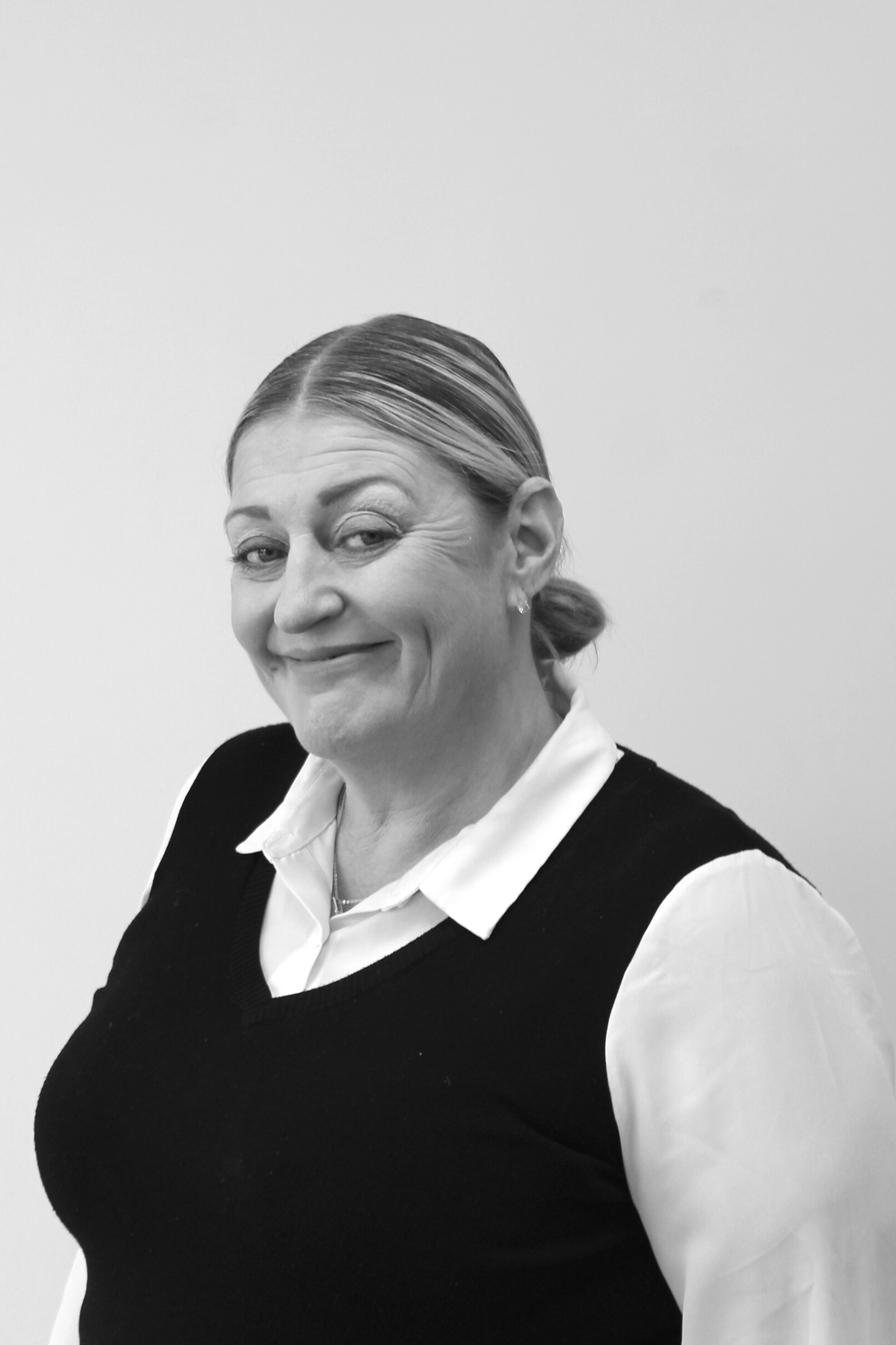 Sara Arrowsmith
Projects Manager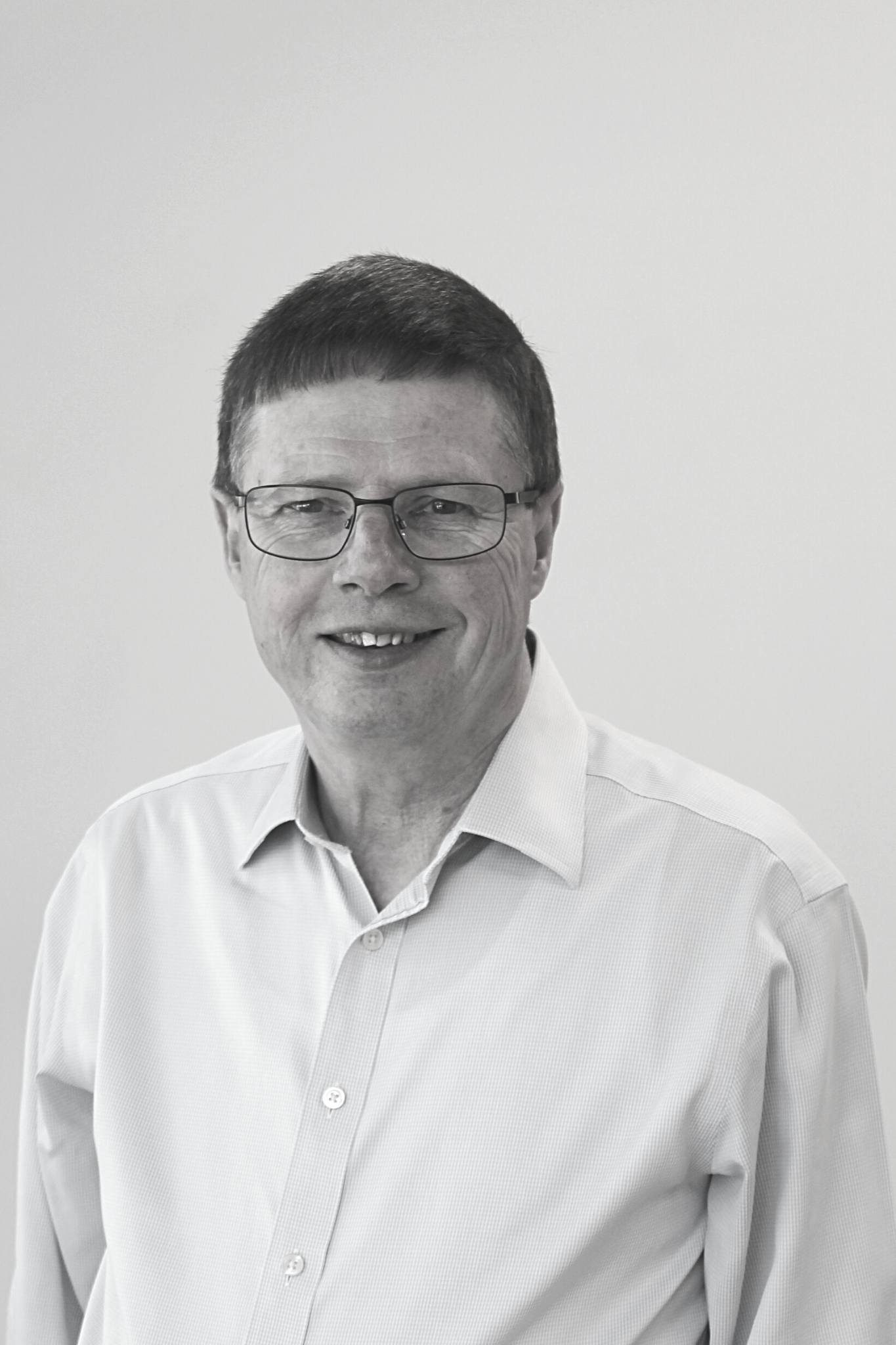 David Pallister
Business Development Executive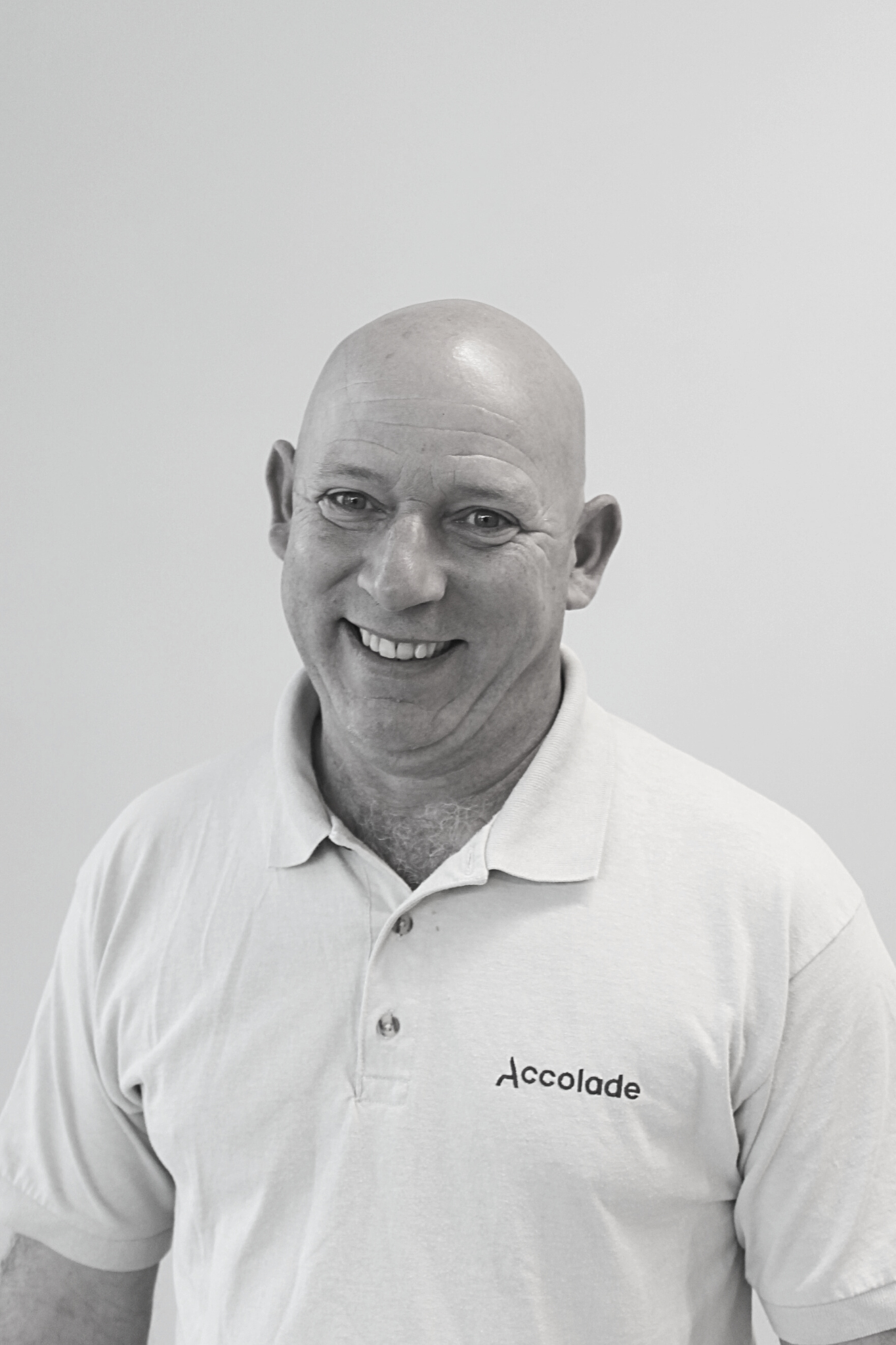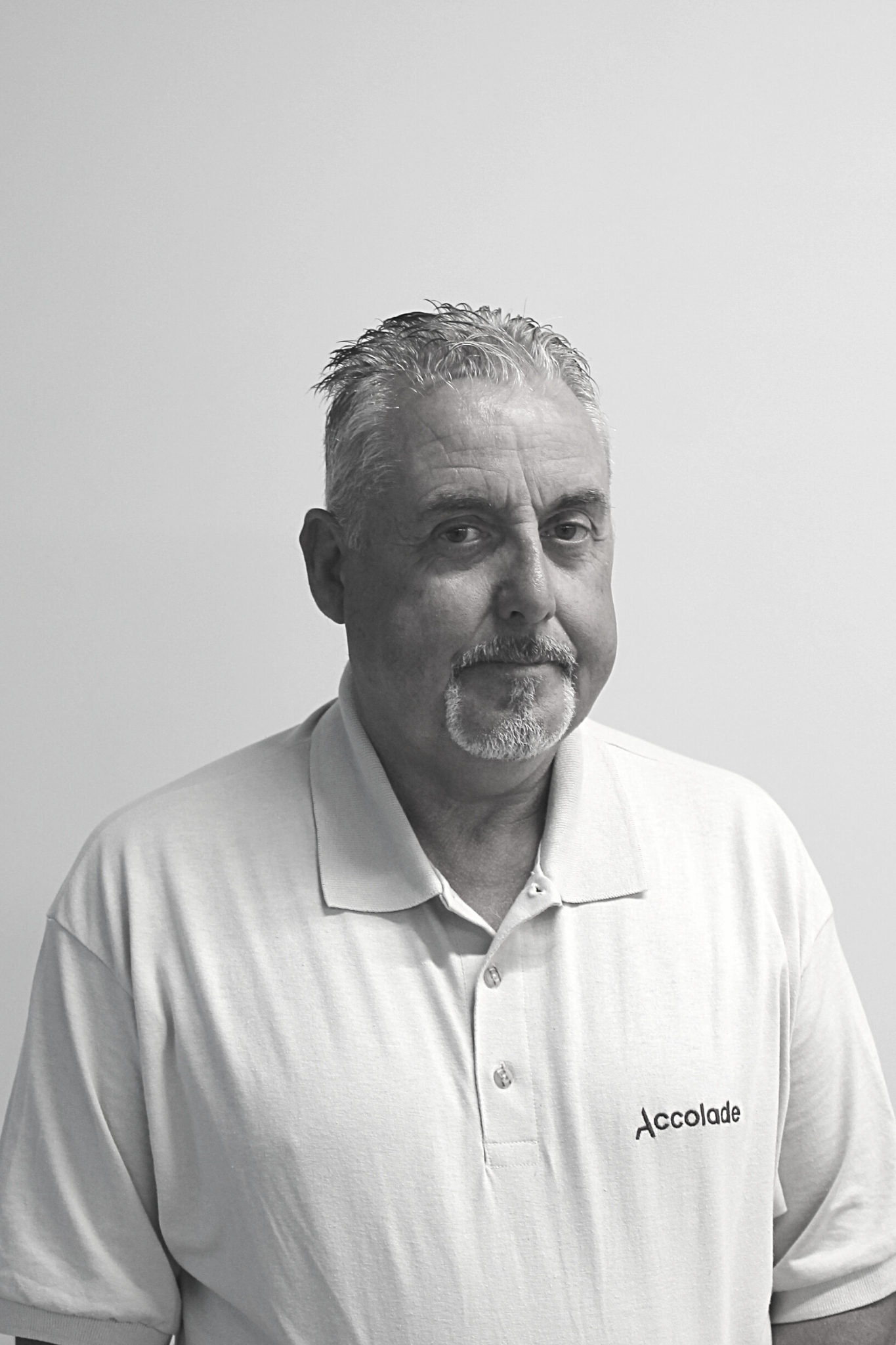 Steve Woodhouse
Furniture Installer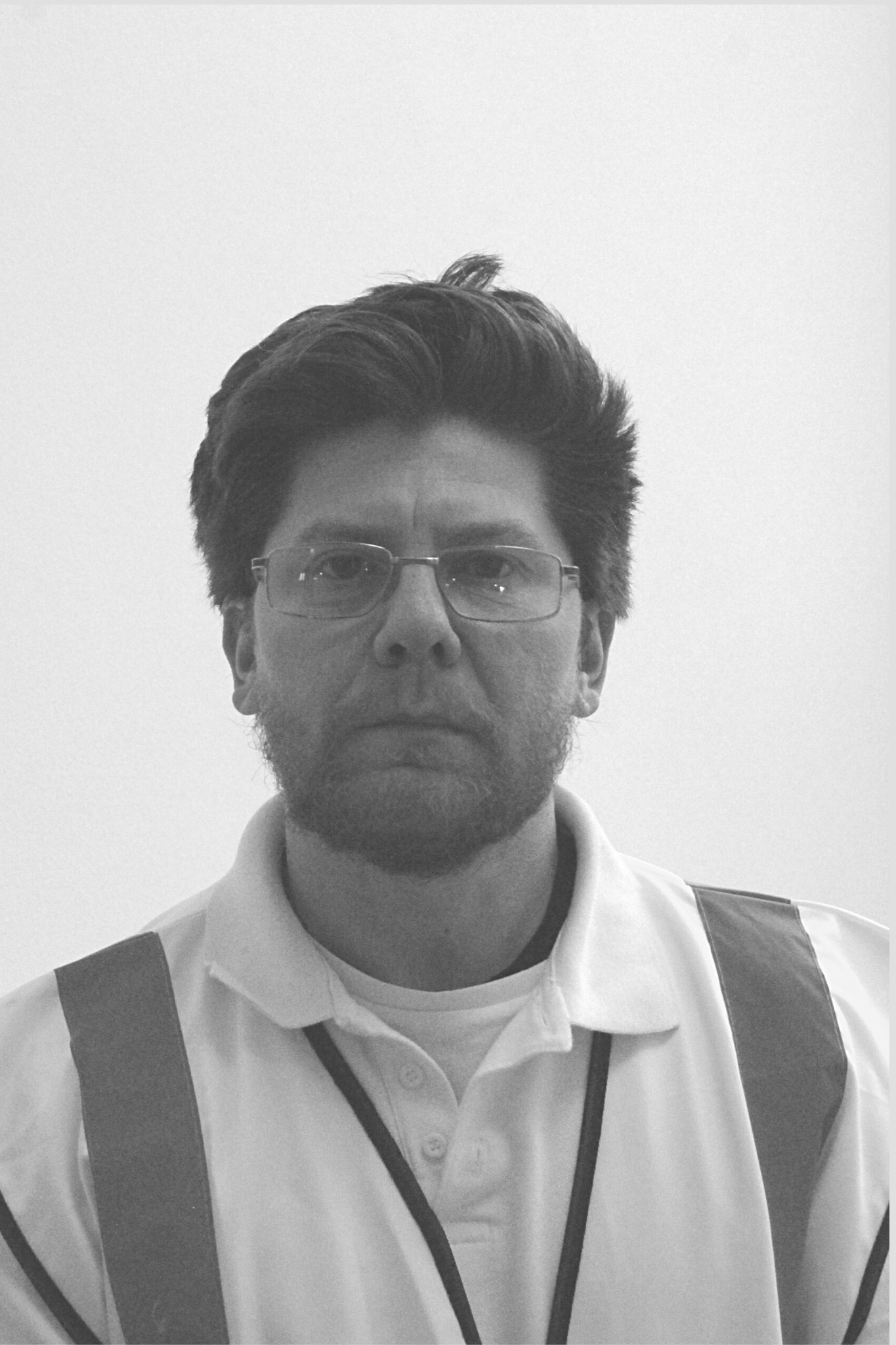 Nick Peet
Facilities Manager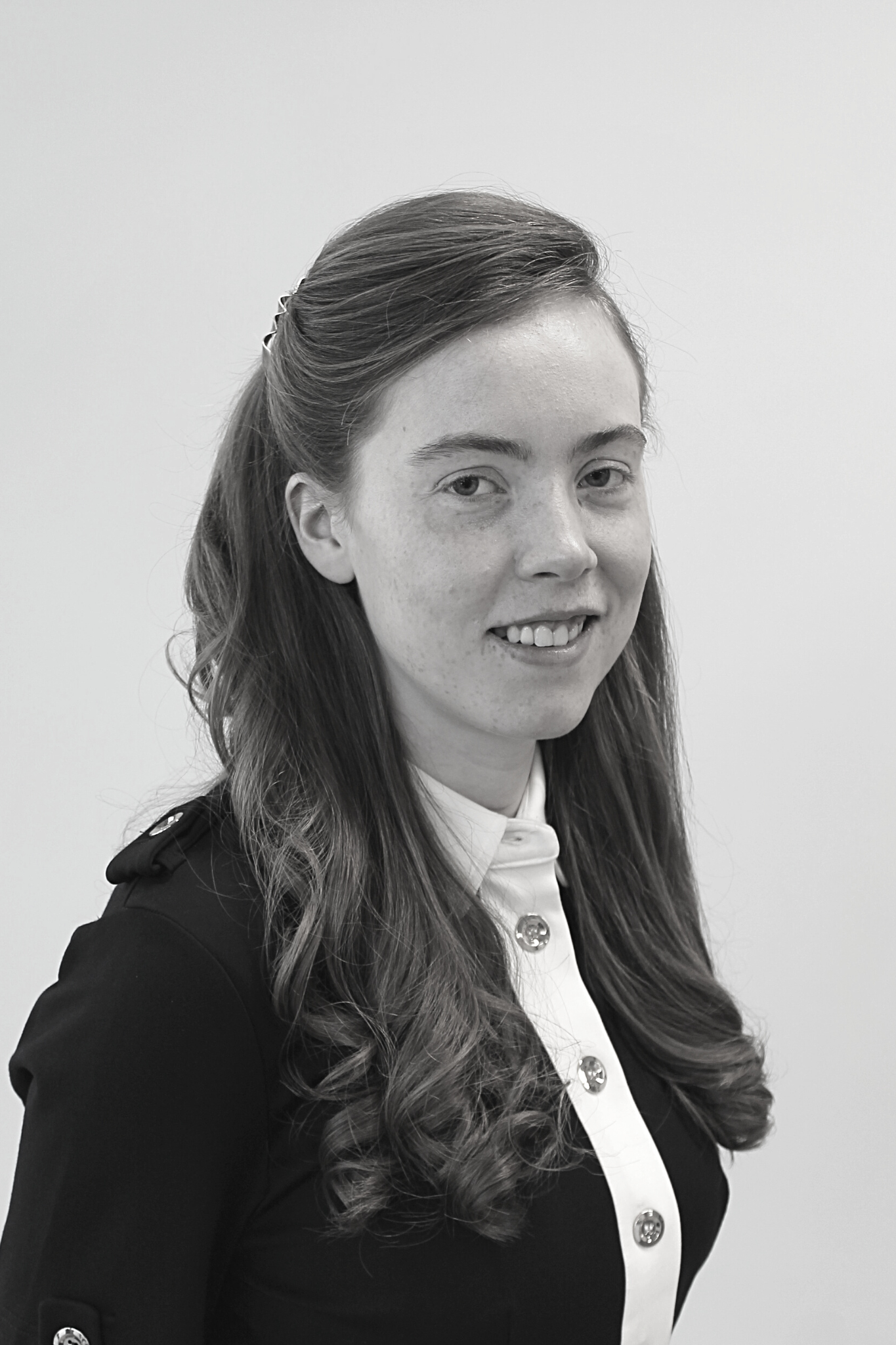 Constance Harris
Sales Manager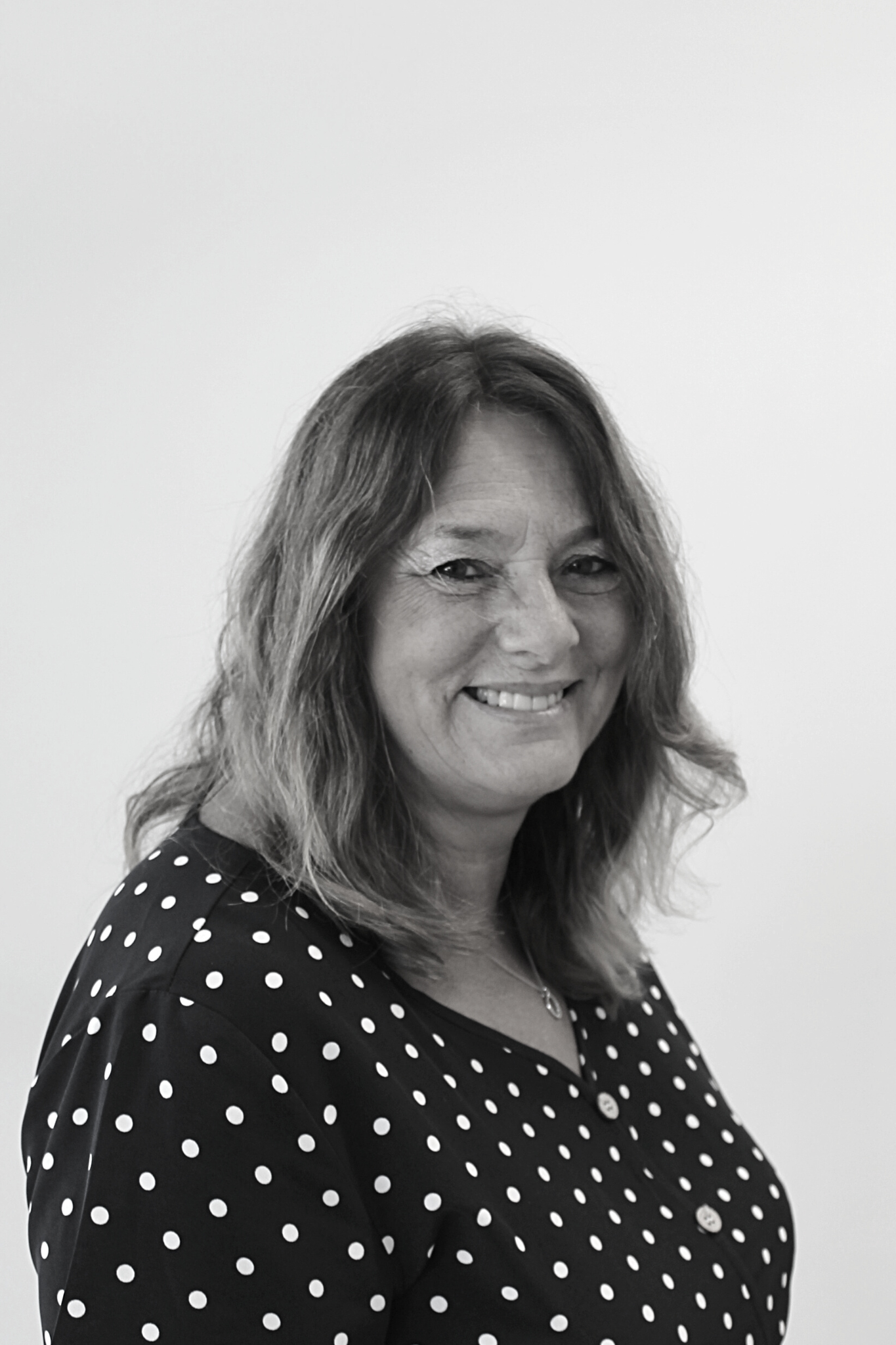 Gill Carter
Accounts Administrator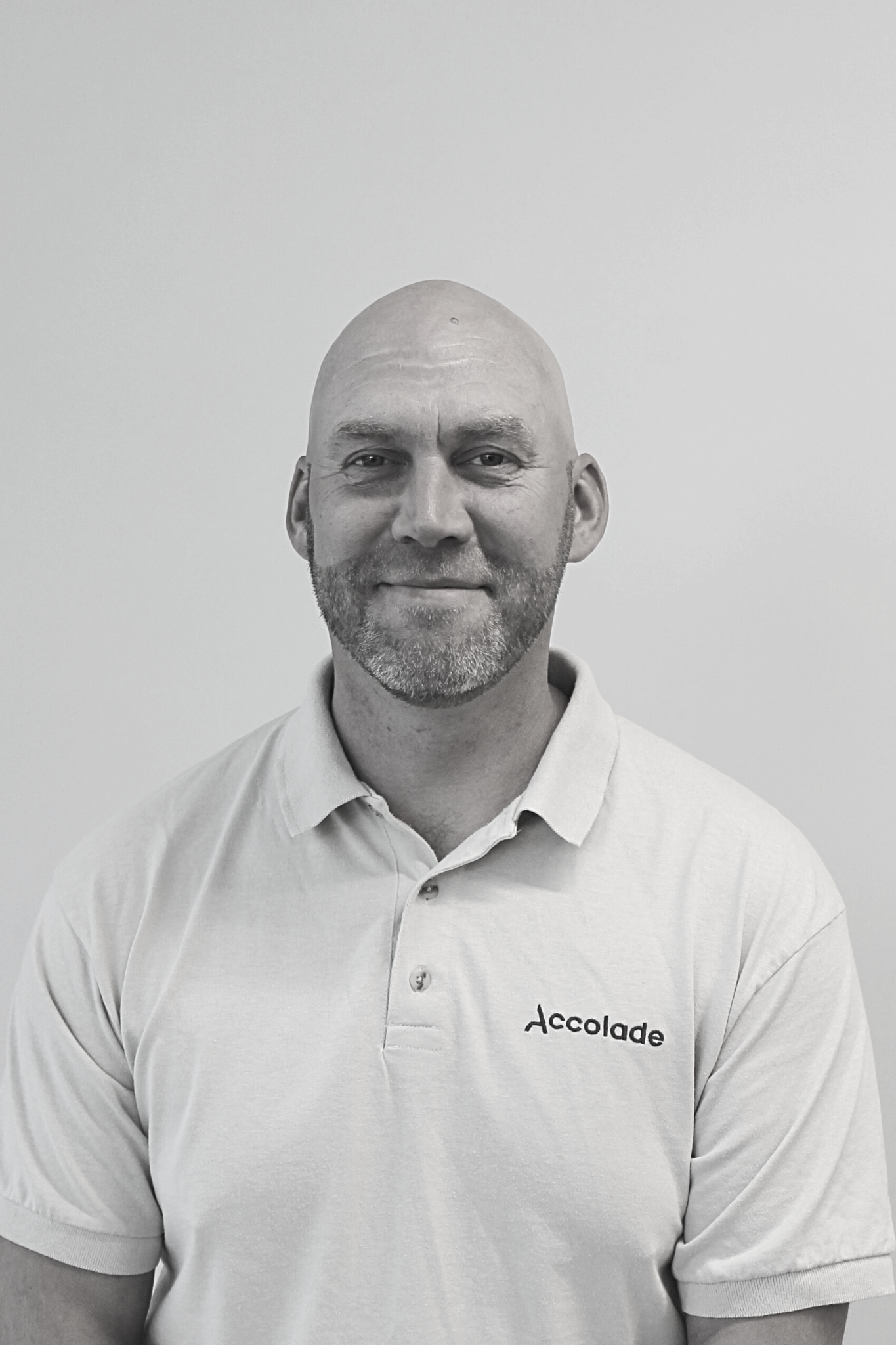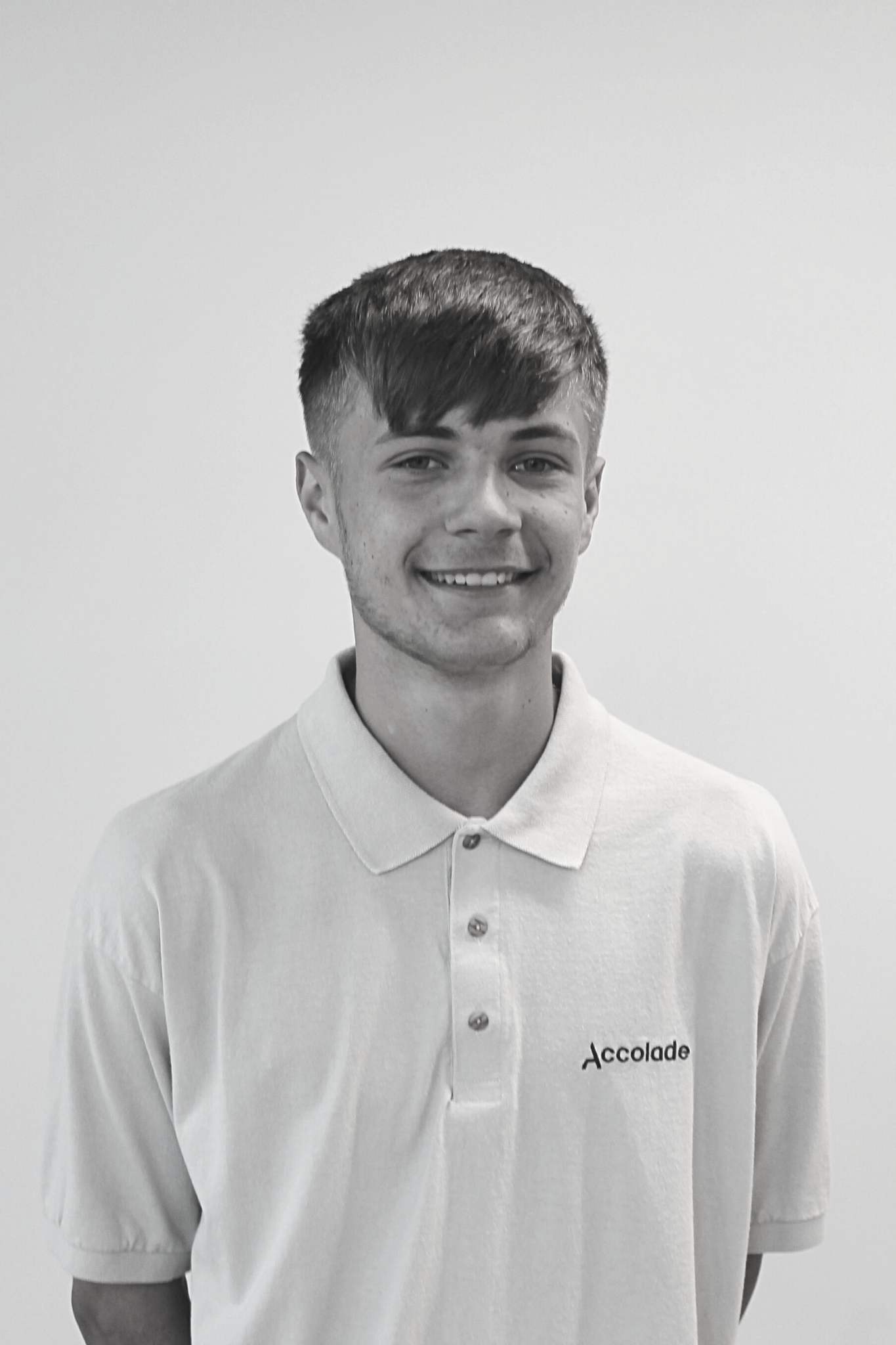 Tom Keeling
Site Carpenter
Your workspace speaks volumes. So make sure it says the right things.
A huge thank you for the design of our new innovation space & for the speedy turnaround on the benched seating. The room was officially opened yesterday at our royal visit. The board, the royal party & the staff were blown away.
– Synthetic Solutions
Thanks again for sorting this out so quick, we are really pleased with it – great job.



– Haith LTD
The professional help from the start all the way to the installation by your team was friendly, efficient and excellent. This is our first office and the process was daunting and you and your team made it easy. The office looks fantastic. Thank you.
– PJK Accounting