As the lockdown ends, cycling looks set to do more than helping people to pass the time. On 9th May 2020, Grant Shapps, transport secretary, announced plans for a £250m emergency "active travel fund" to finance building of wider pavements for walking and new, segregated cycle tracks.
Addressing travel concerns with employees returning to work is a challenge.  With public transport now the least favourite mode of transport and purchasing a vehicle an expensive option, cycling is really getting a boost.
There has been a surge in companies applying for the cycle to work scheme which makes it easier for staff to travel into work by bike as a means to support staff who would otherwise use car-sharing or public transport.
Companies who have implemented the cycle to work scheme have found some surprising benefits.
Employee Benefits:
PAYE tax & National Insurance Savings
Save £1000s of pounds per year on public transport/vehicle running costs
Save between 32% and 42% on the price of a new bike that you can use outside of work
Cycling exercises every muscle to help keep fit
Reduces likelihood of illness
Reduces CO2 footprint by 600kg per person per year on average
Employer Benefits:
Reduce emissions yet still getting the team into work
Reduce employers National Insurance as bike payments are deducted before Employers NI is due
Save VAT as bikes can be treated as a business asset which allows you to reclaim it.
Reduce Corporation tax as company bikes qualify for Annual Investment Allowance.
Reduce sick days & improve concentration with fitter staff
Attract better talent with more employee benefits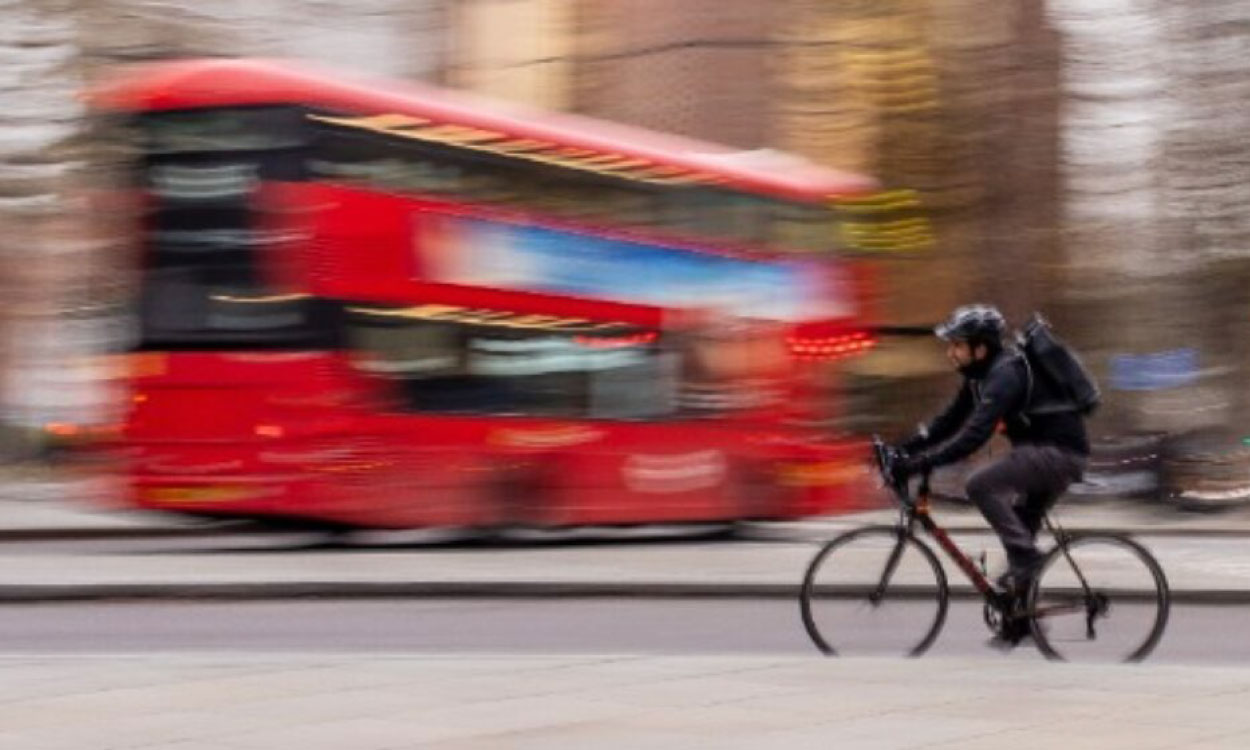 So how do you go about setting up a cycle to work scheme in your business?
Accolade's easy steps make implementation very straightforward:
The employer registers with a cycle to work scheme – this usually takes about 5 mins. Popular cycle to work scheme options are:
Halfords: Easy to use system and allows for Halford's great value range of bikes & safety accessories.
Cycle Scheme: Greater range of bike and accessory choice.
The Employer decides what budget they will allow each employee and whether they want to cover accessories too.
Your employees visit their local bike shop or shop online for their chosen bike or safety accessories such as:
Cycle helmets
Bells
Lights, including dynamo packs
Mirrors and mudguards
Cycle clips and dress guards
Panniers, luggage carriers and straps to allow luggage to be safely carried
Child safety seats
Locks and chains to ensure bikes can be safely secured
Pumps, puncture repair kits, cycle tool kits and tyre sealant, to allow for minor repairs
Reflective clothing along with white front reflectors and spoke reflectors
Employees then apply via your chosen Cycle to work scheme website for their chosen equipment.
The employer reviews their request, and if the request is eligible, pays for the equipment.
The employee receives their bike and starts their salary repayments. After 12 months the employer will have recovered their costs and generated up to 13.8% in savings. The employee will be given their ownership options such as:
Returning bike to cycle to work scheme company
The employee pays an ownership at the end of the period. This is calculated with the following formula and standard HMRC rates (see bottom):
Encourage employees to cycle in your business with complementary promotional resources from your cycle to work scheme provider and good facilities at work.  In 2018, a study by the British Council for Offices found that 38% of British office workers would consider cycling to work if their workplace offered better facilities.
Bike shelters are somewhere to store bikes and are a lot more space efficient than carpark spaces.
Lockers, changing facilities and showers encourage your team to make a start as they can rest assured that they can start their day at work fresh.  Accolade installed this stunning shower, pictured below, at Wintech as part of a full fit-out.
Key Facilities in your Office
Cycle Shelters
Secure bicycle parking prevents bikes from getting stolen or rusty from the rain.
Office Showers
If you have cycled fast, there is really no alternative to a great wash to put you in the right frame for the day.
Changing Room Lockers
Lockers offer space to store your office wear out of hours and your cycling gear from 9 – 5.
How Much To "Own It Later?"
The 'Own it later' agreement fee is calculated as follows:
Figure to which market value is applied = (Equipment value – Helmet value) minus VAT
The appropriate Valuation Table percentage is then applied to this amount, and VAT is added back on
The infographic below highlights the advantages to both employee and employer when taking up the scheme: