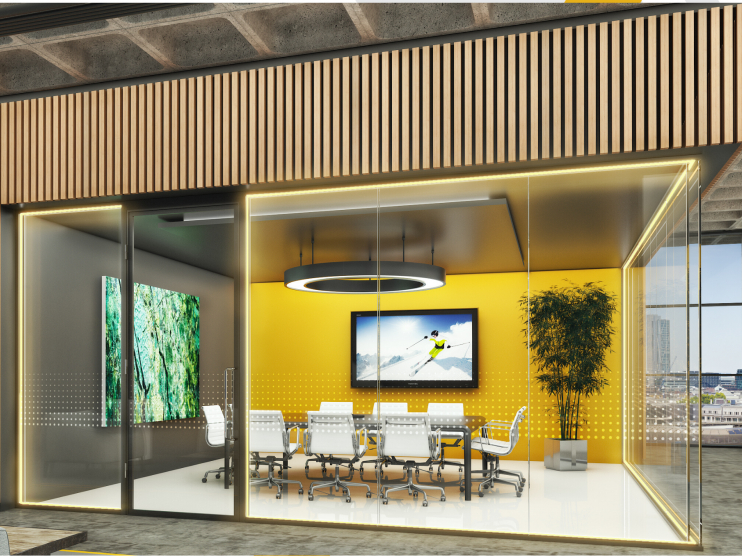 No longer think of a boring row of frosted dots to run along your glass wall. Find 5 exciting ways to elevate your glass partitioning.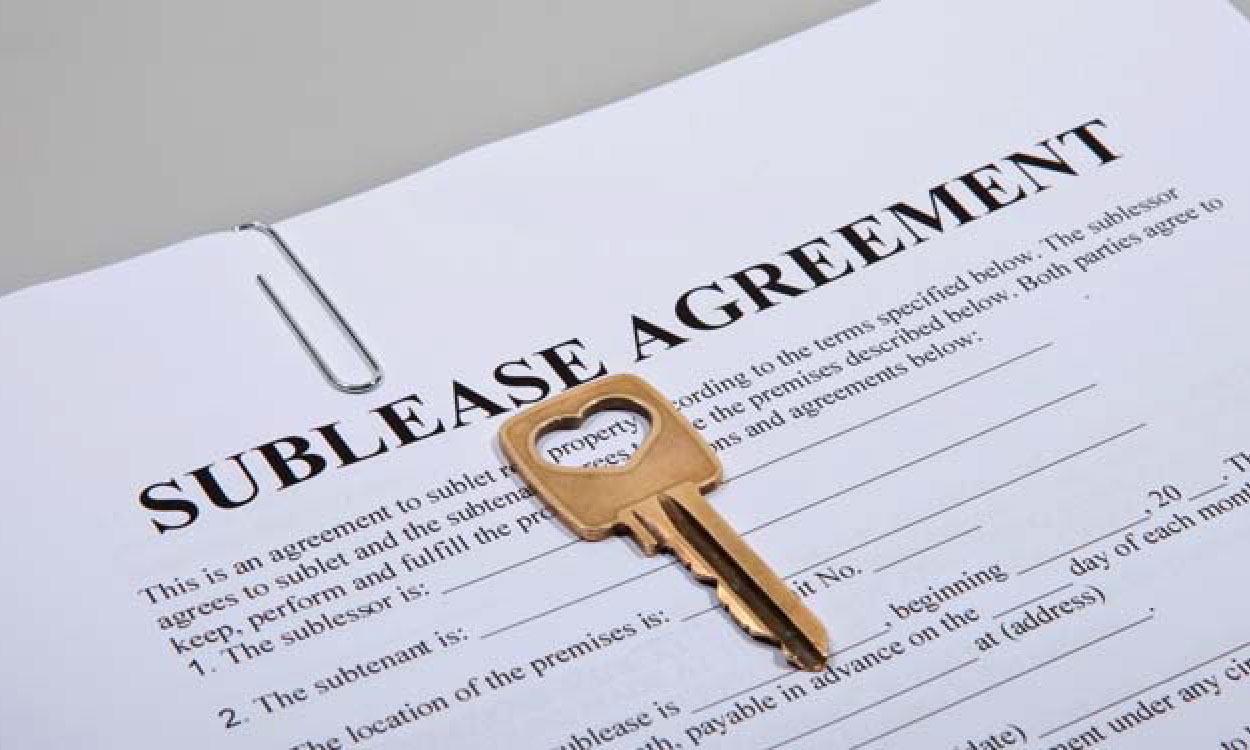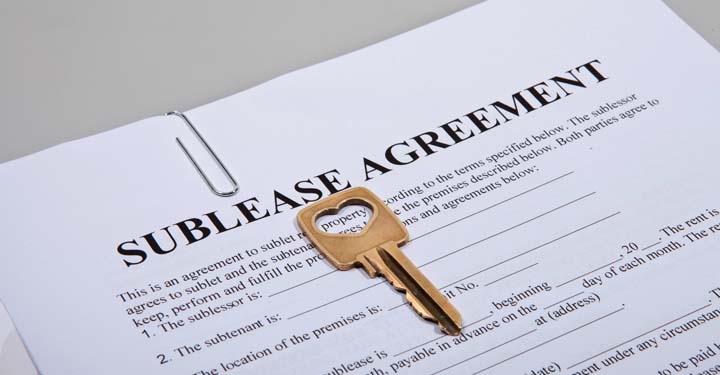 Many companies now have more office space than they need. By subleasing unused space, you may be able to generate extra cash and put the space to good use.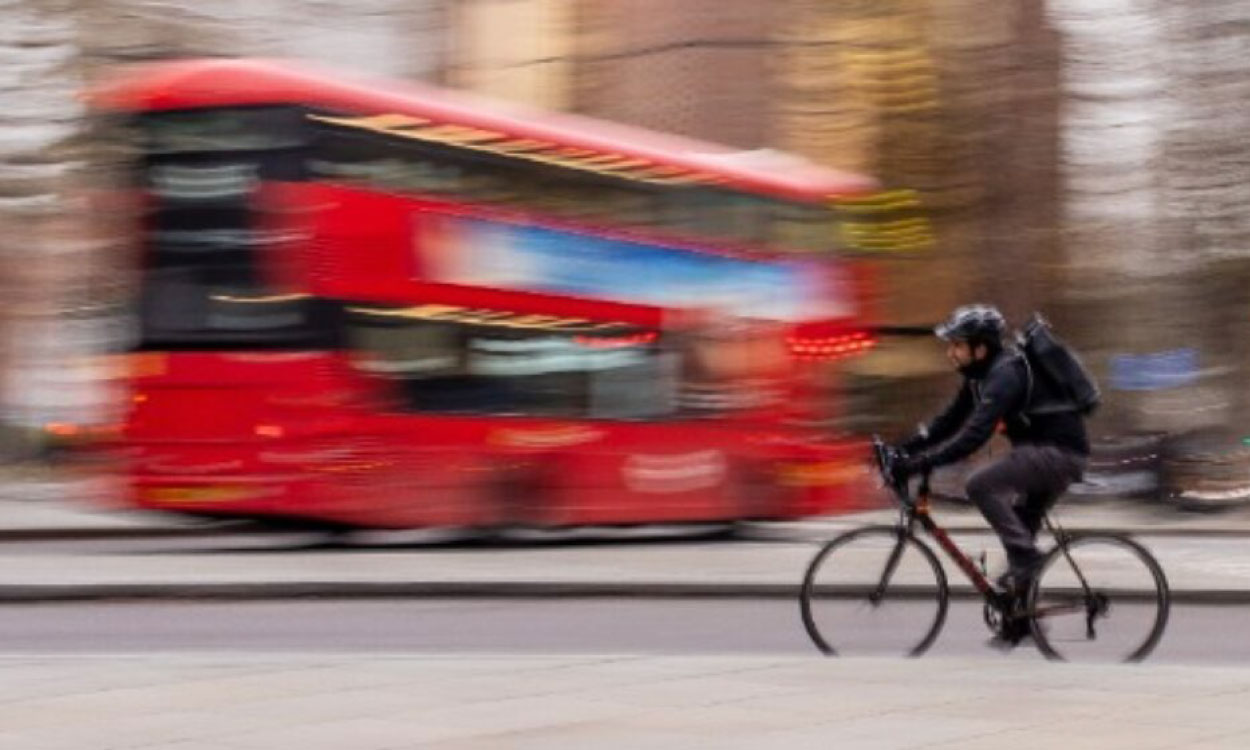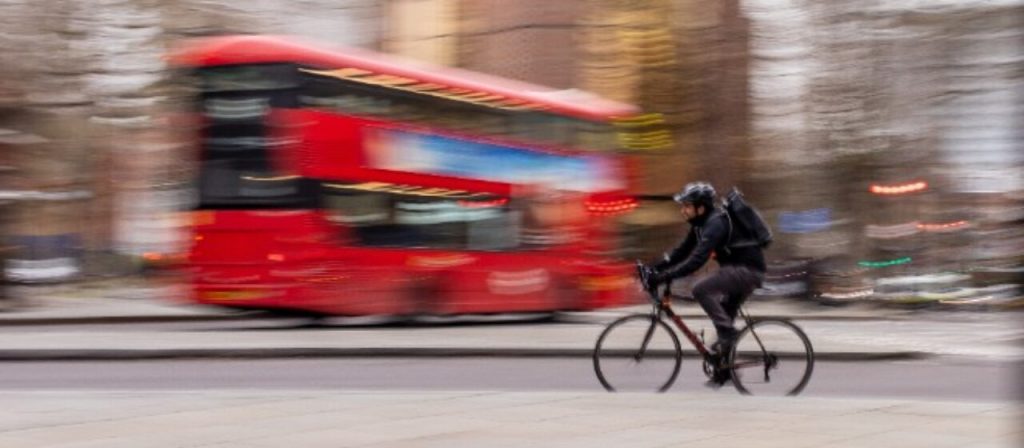 As lockdown eases, companies are encouraging their staff to cycle to work. Our straightforward guide sets out clearly how to implement the scheme.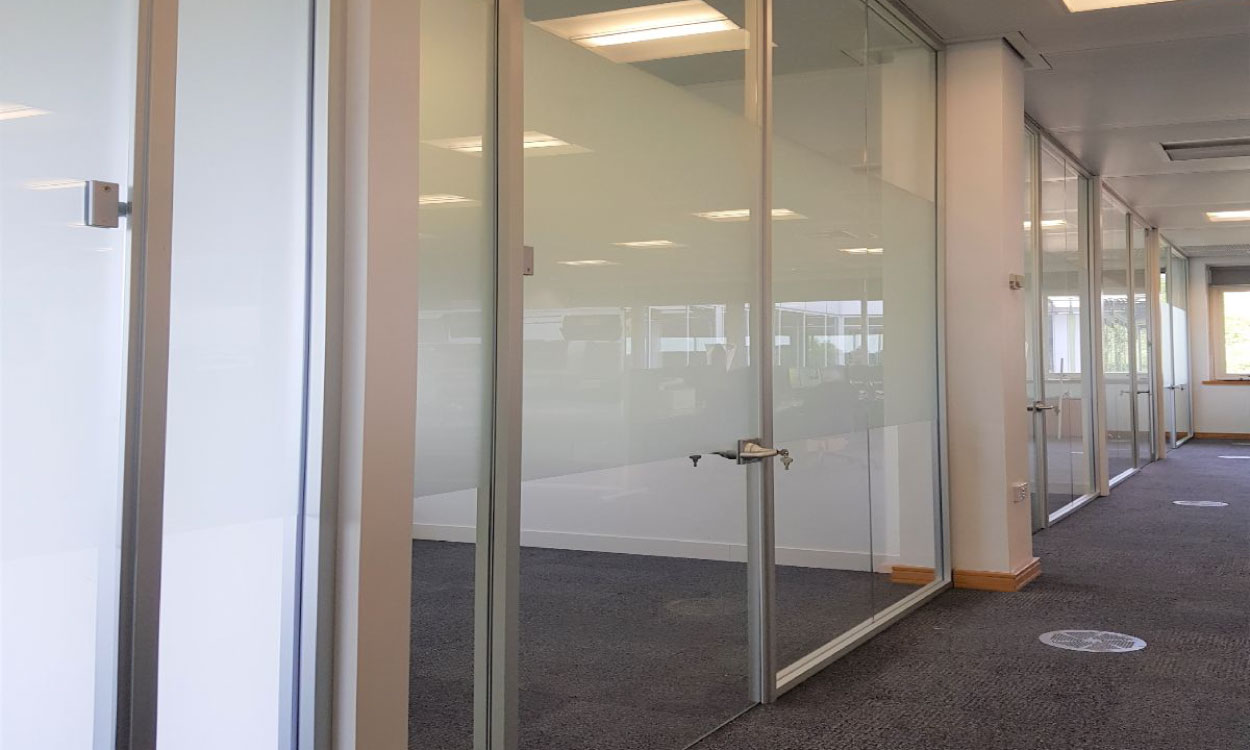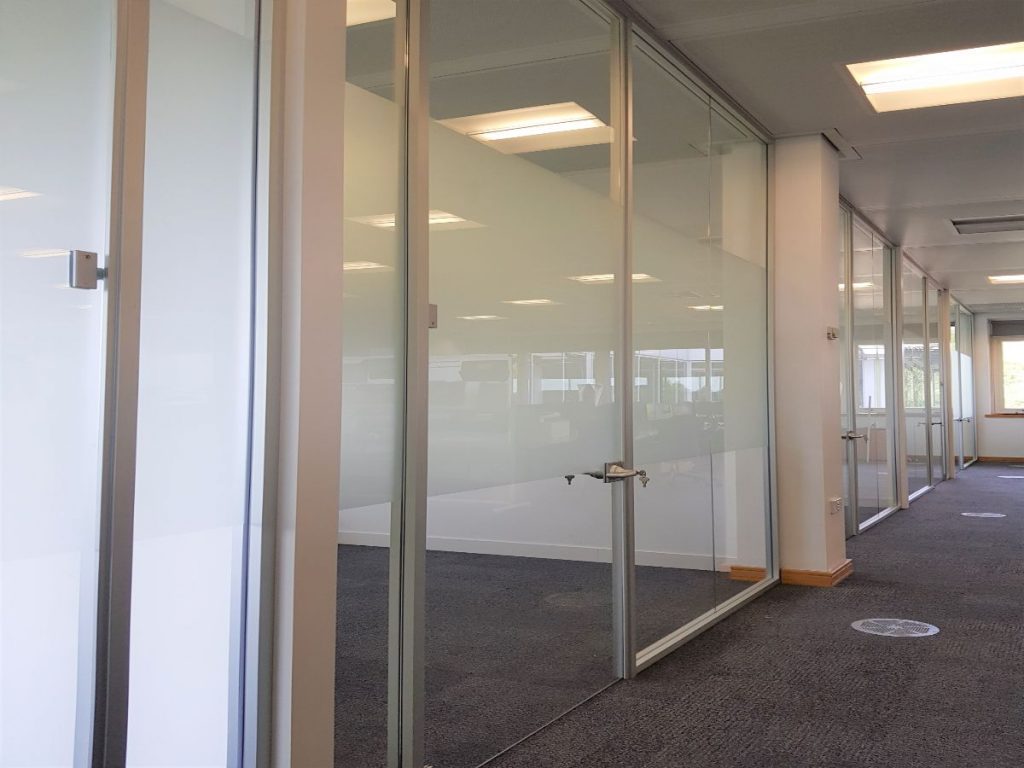 Partitioning installation just completed with a new Italian range of partitioning to create 4 new meeting rooms.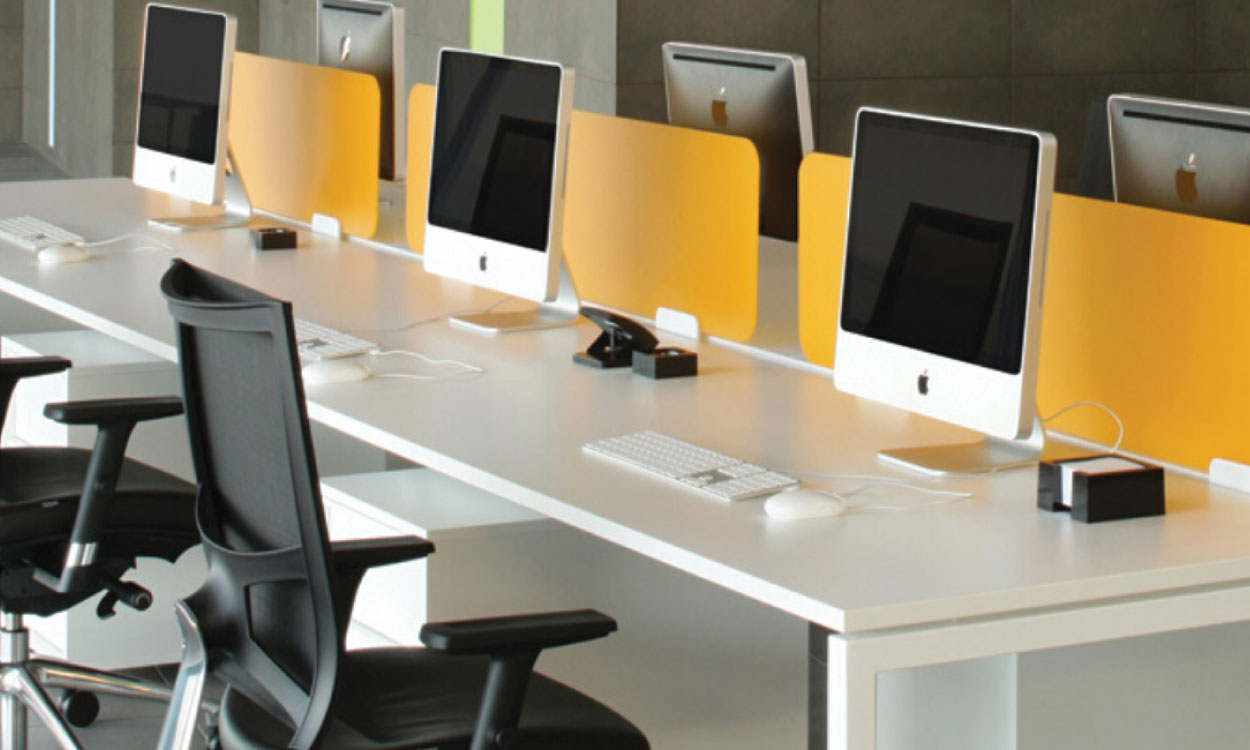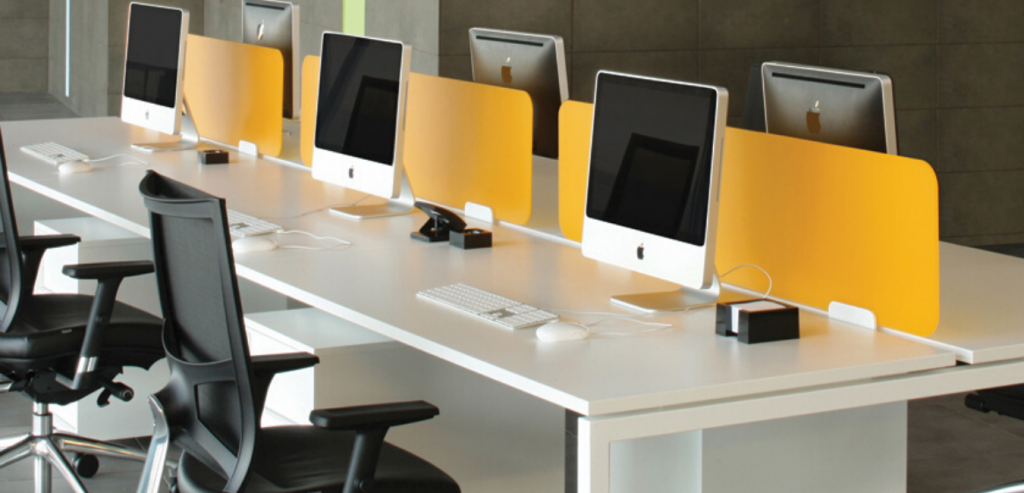 For many customers, this issue is one of the most important when finalising a new look for their offices. Follow Ian's step-by-step guide that's been updated post Covid-19.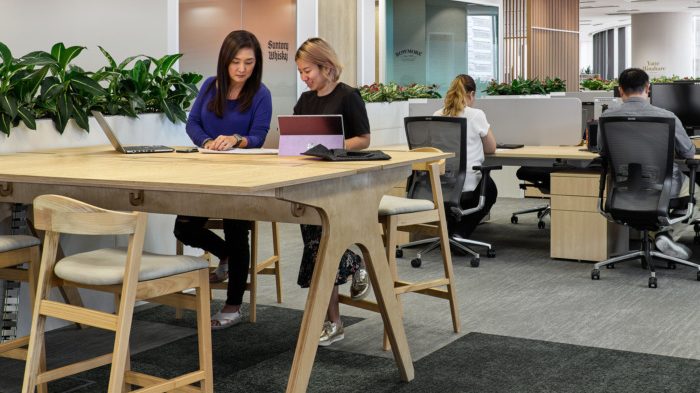 Accolade's step-by-step guide will see your office through the next 6 months. Including tips for downsizing, up-sizing and increasing flexible working.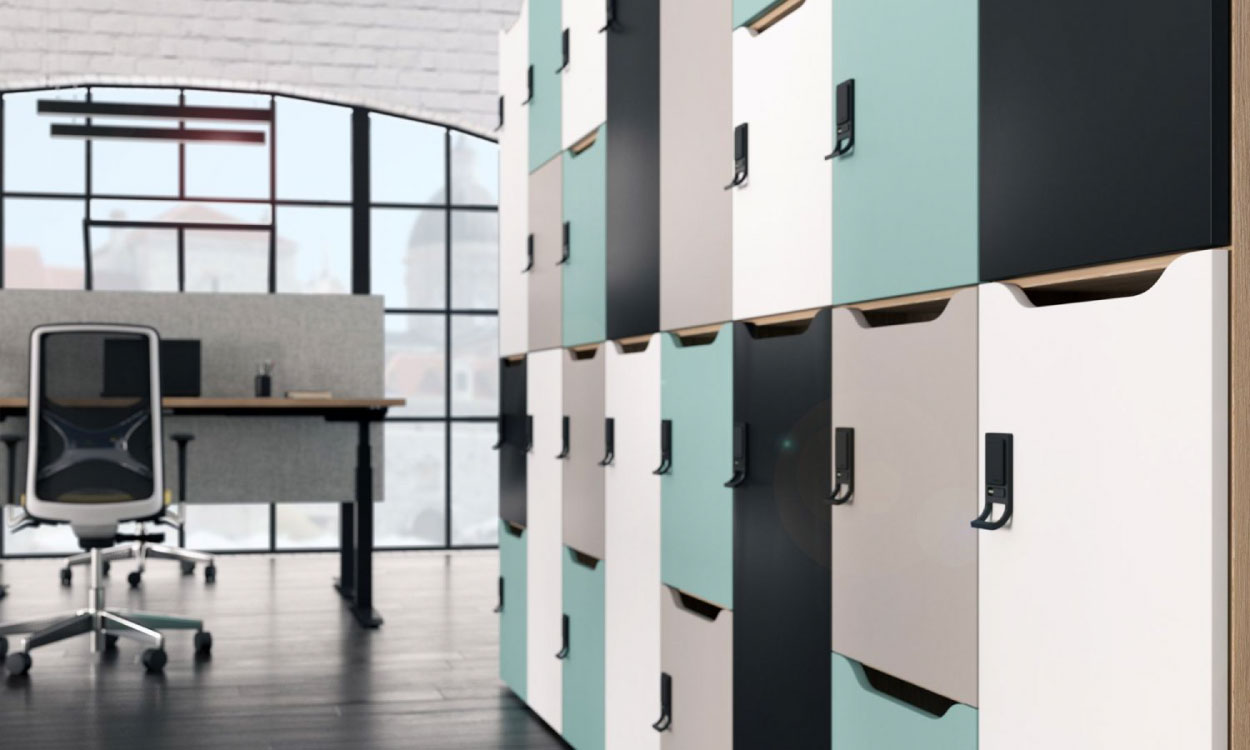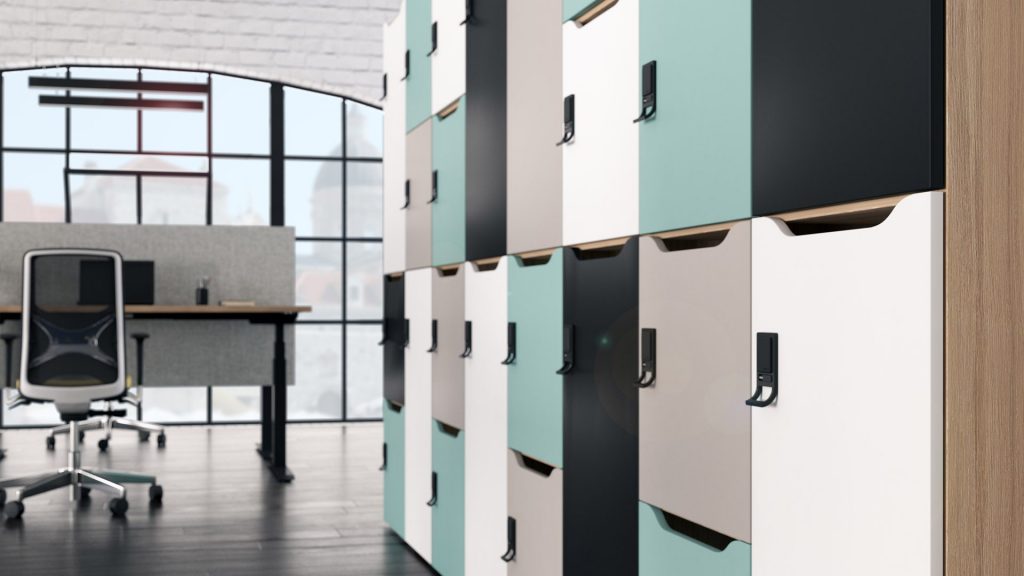 The workplace of the future allows any employee to do anything they could do in the office, no matter where they are.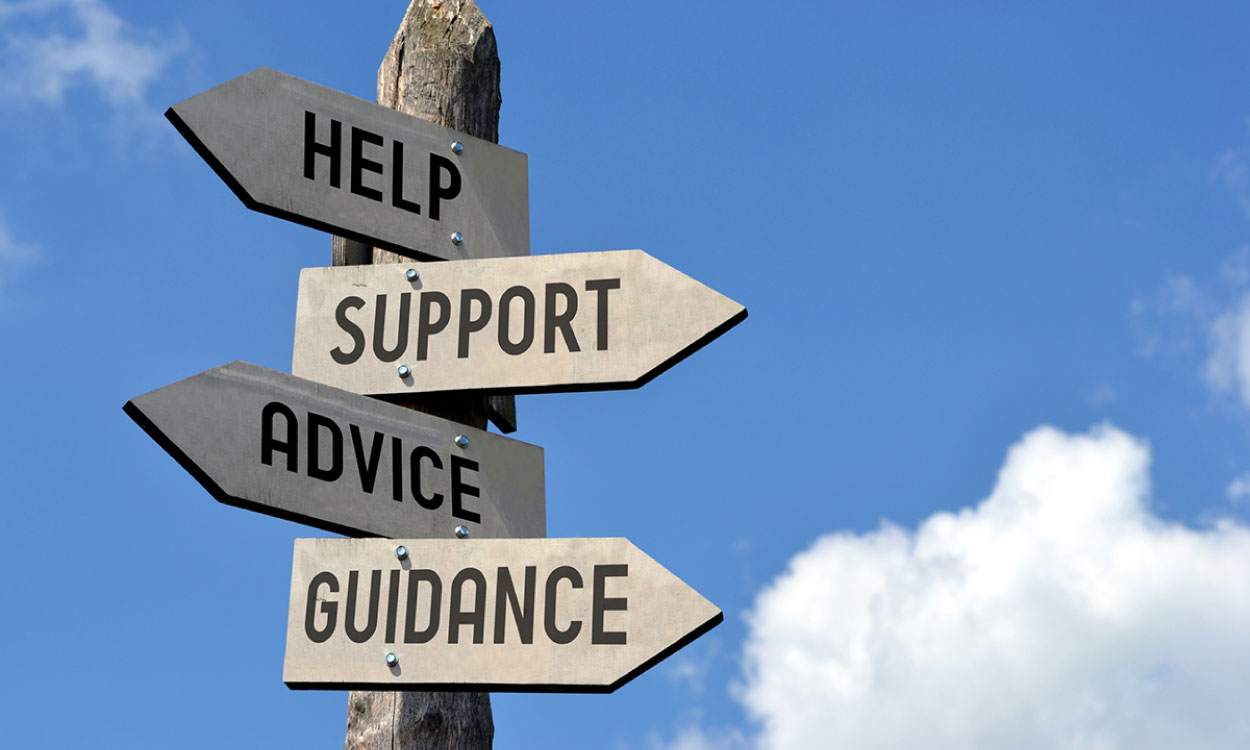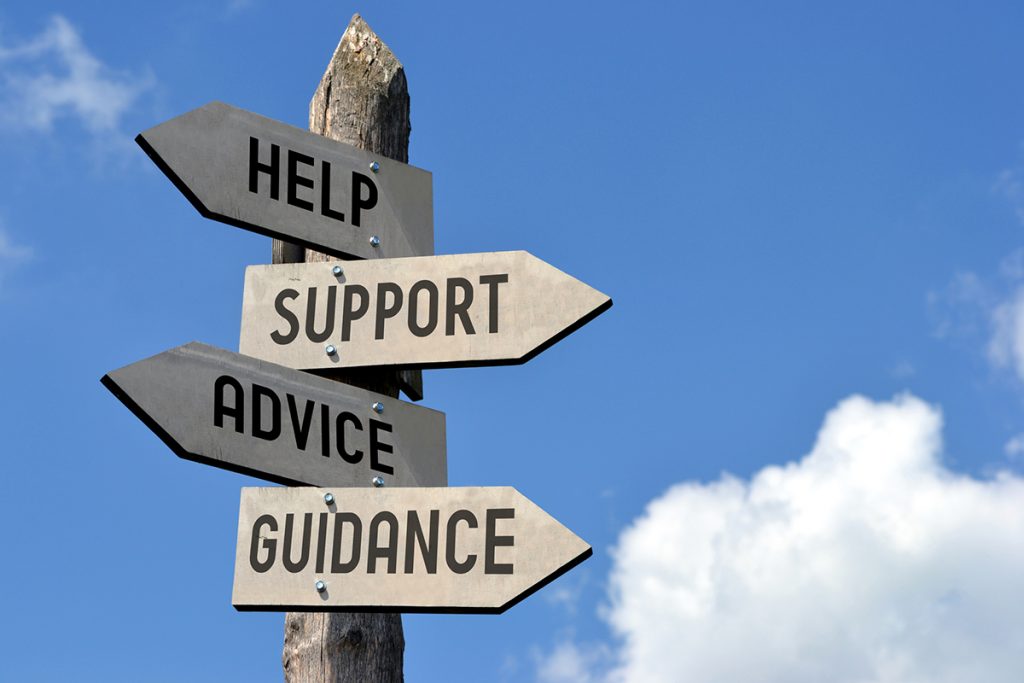 According to the media, our only worry on the horizon could be Brexit. However, does the media actually convey what business leaders in SME's are actually thinking?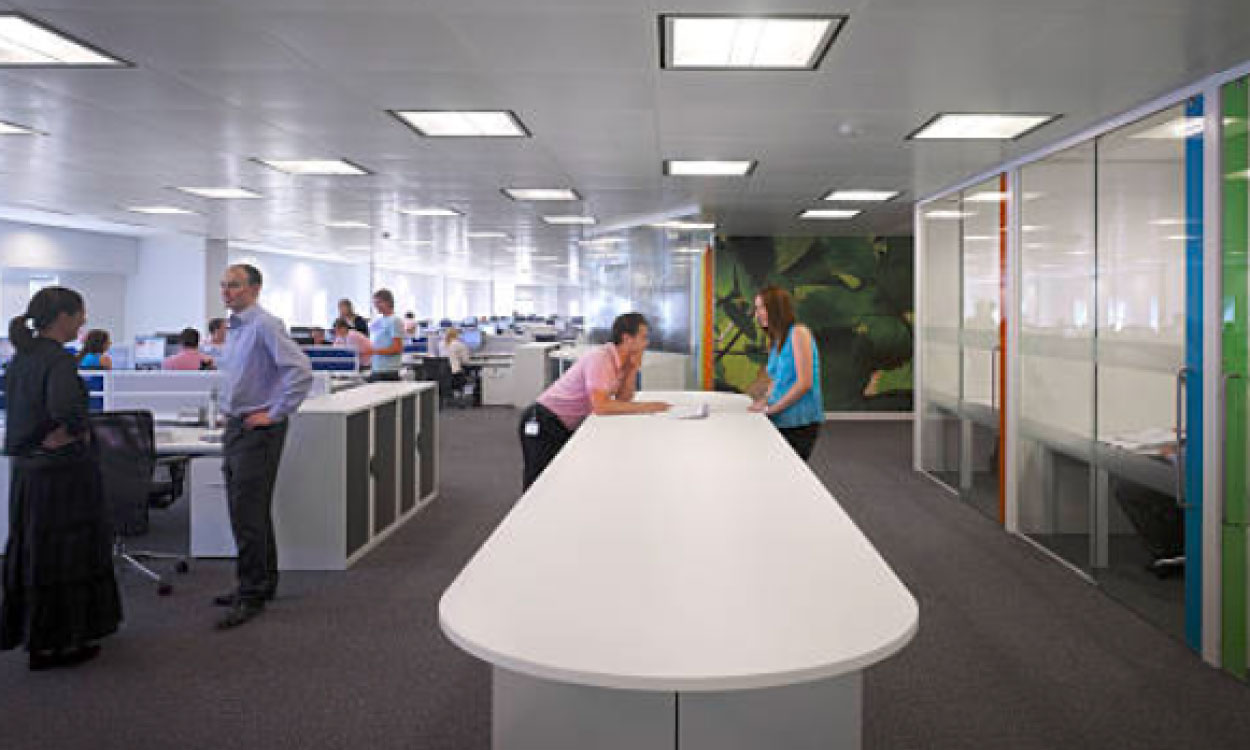 And no, that doesn't include spending more upfront, it's about being savvy.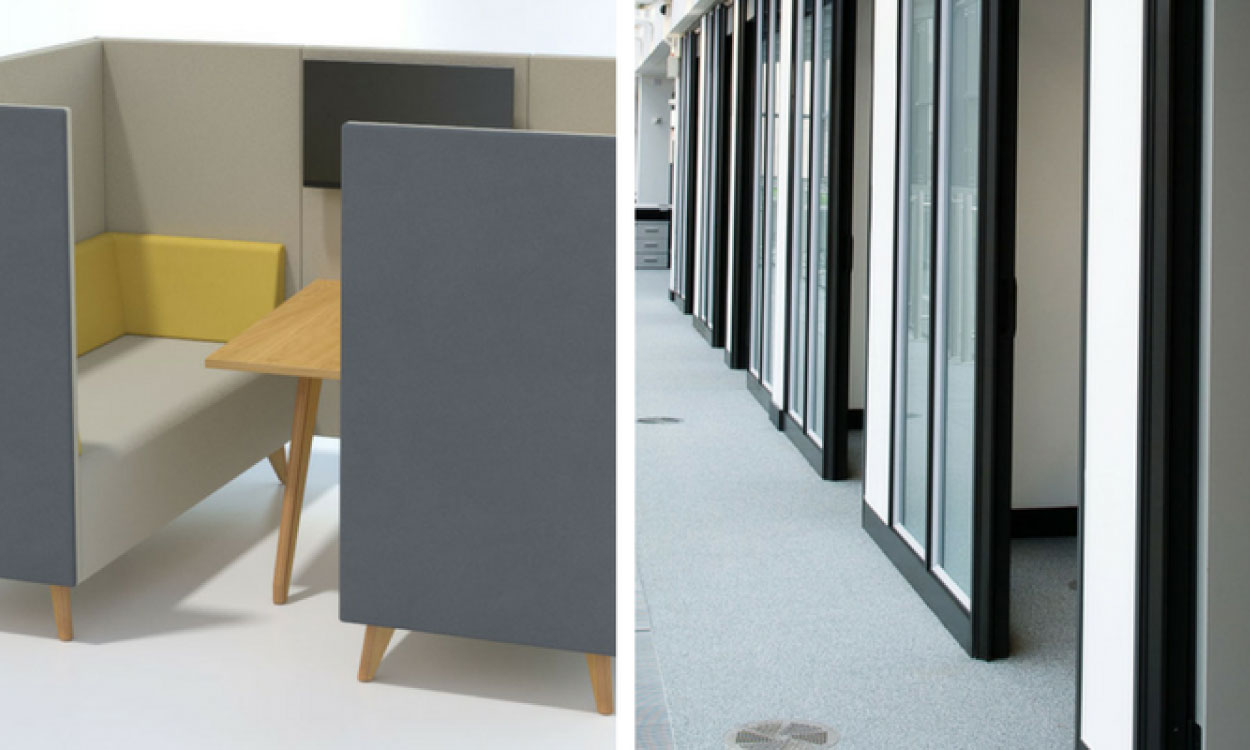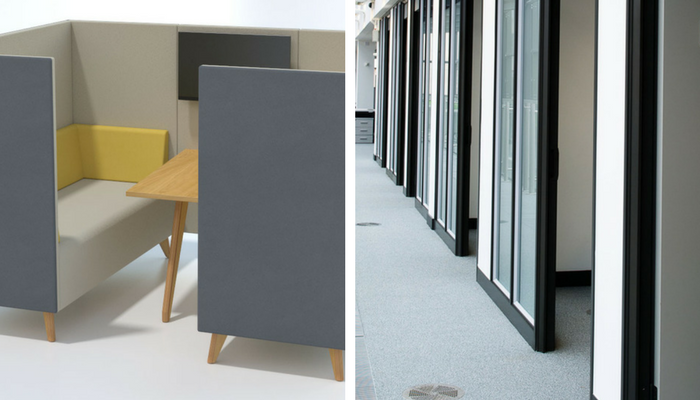 We see pods flashing up everywhere, are they the latest buzz word? Do they replace partitioning and more conventional meeting rooms? While they may be a fashion statement – are they right for you?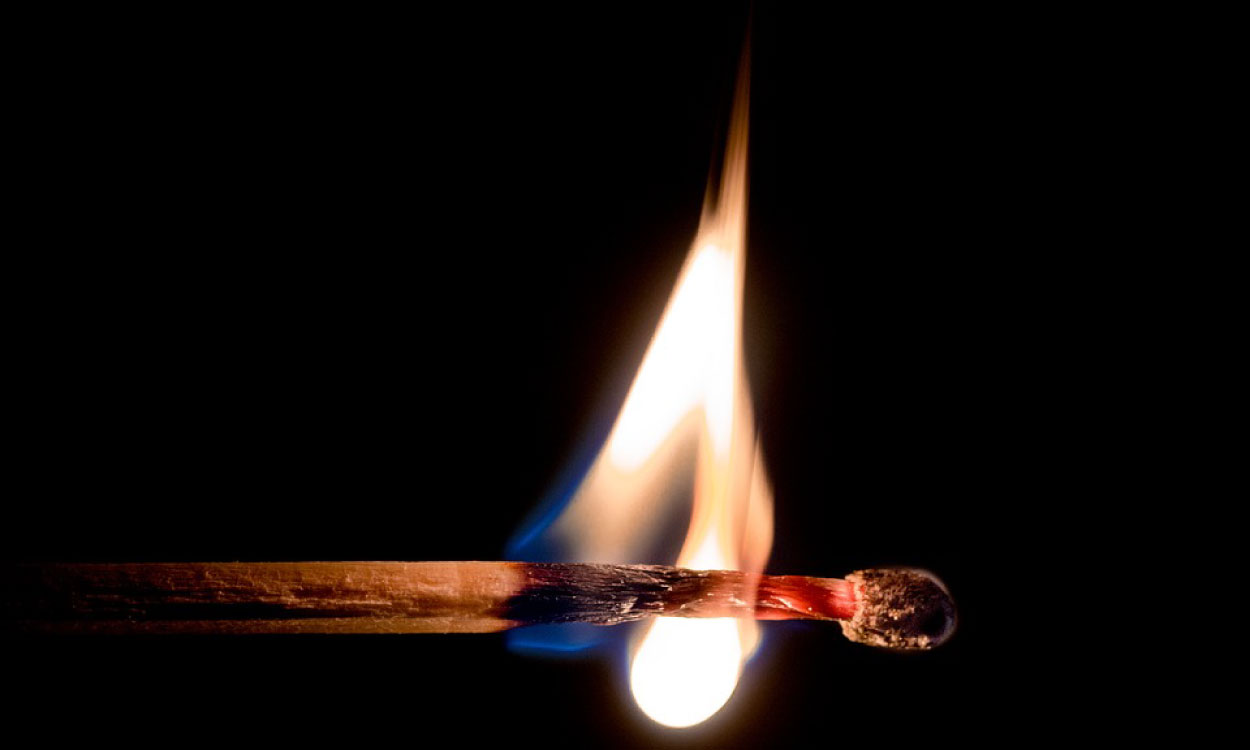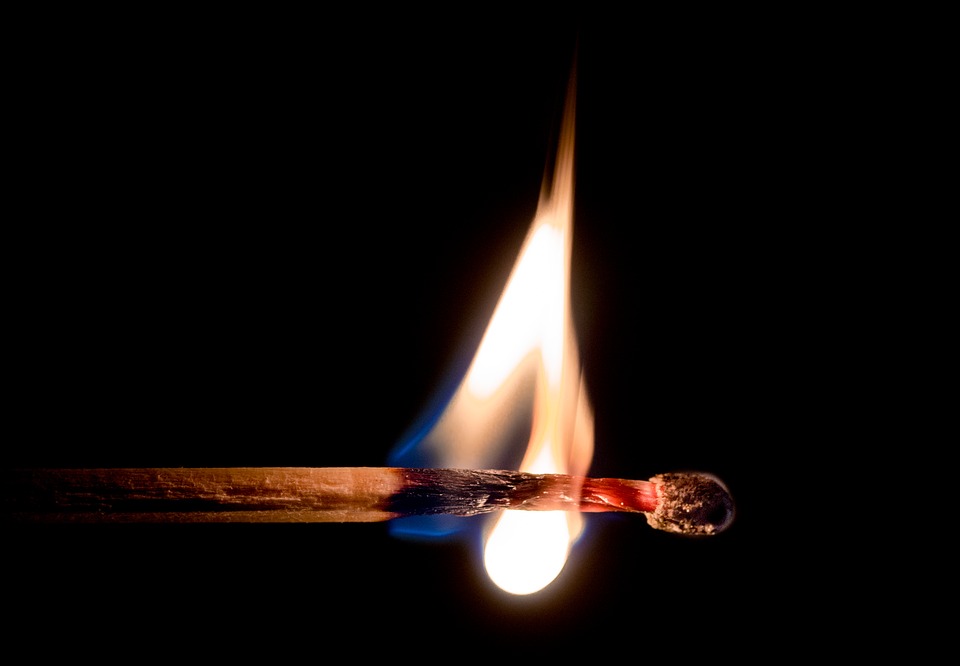 Business trends come and go. Some make good business sense and are built to last, others are style and no substance, and the rest? Clickbait flashes in the pan.