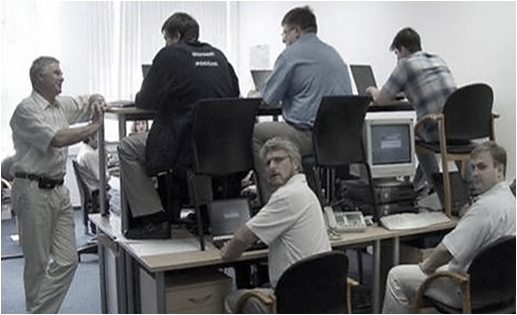 When calculating how much space you need, there are several important factors to consider which will have an extensive impact on your business…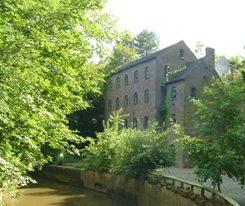 Accolade donates flip top tables to Simply Limitless Church & Wellbeing Centre – helping them champion health and wellbeing in their region.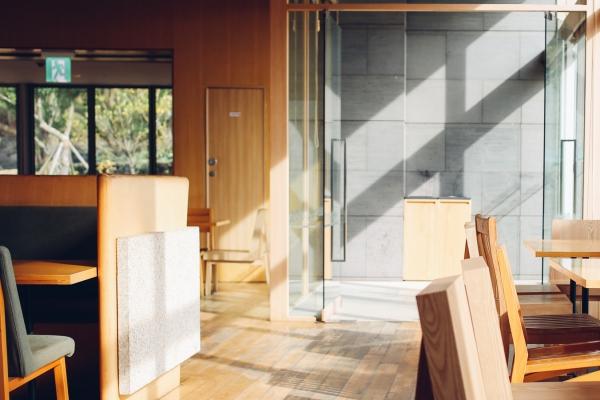 Your office may not spring to mind when thinking about your new business plans, however, office design plays a significant part in inspiring creativity and stimulating productivity.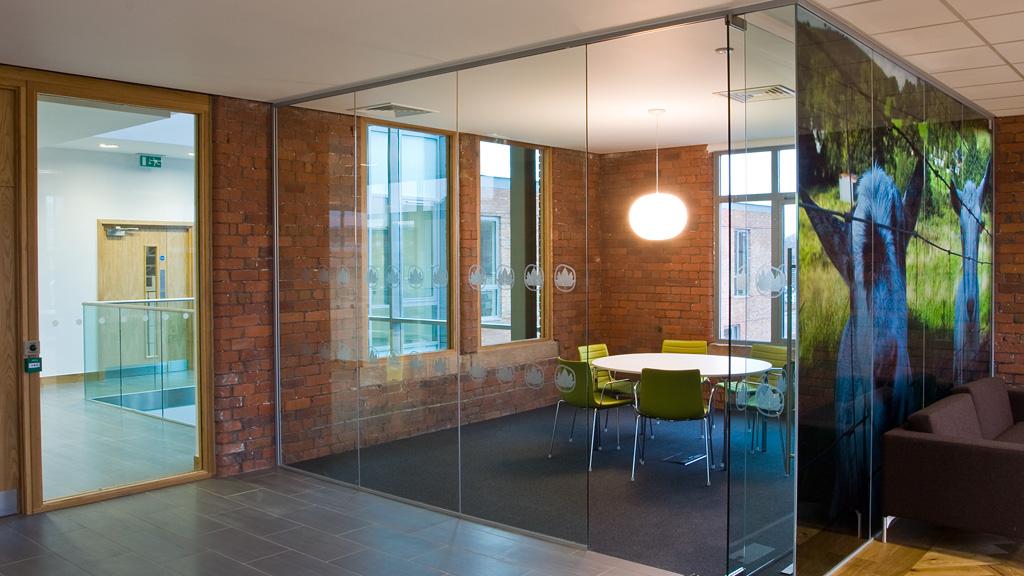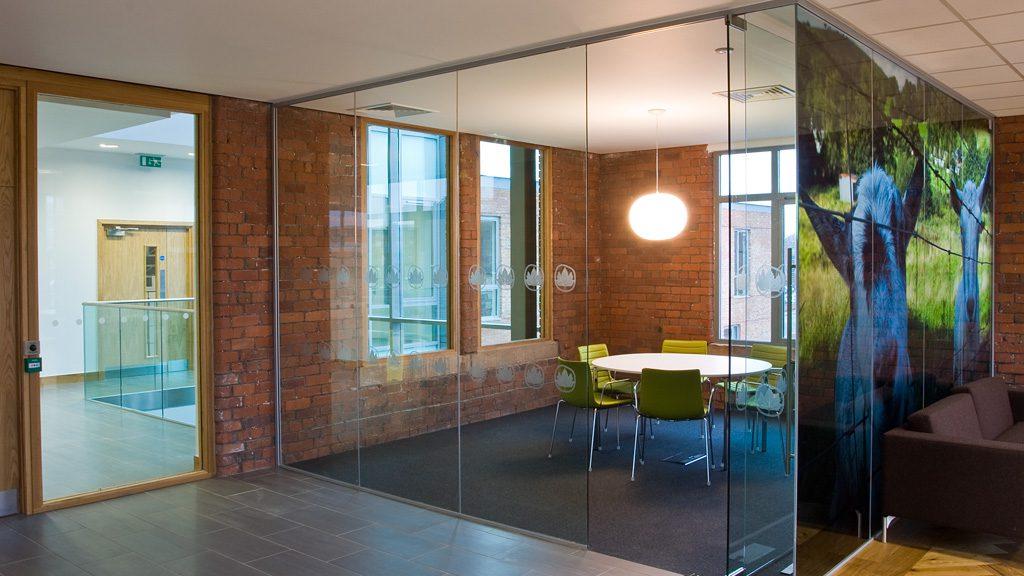 We return to work at the darkest time of year with the daunting prospect of another whole year at work. People are left moody and lacking energy because they aren't getting enough light.
After many conversations with our clients about exactly what each type of fit-out entails, I decided to explain some of the key differences. Knowing the differences could prevent miscommunication…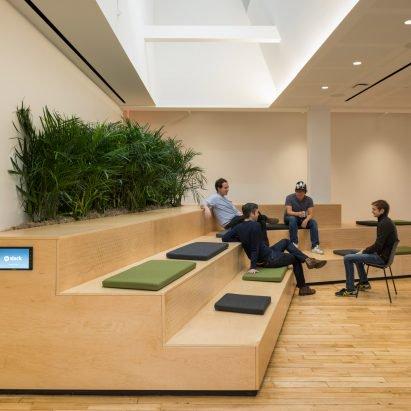 Happier employees are generally more productive, which is why it is vital to create an environment which is both comfortable and practical for them to work in.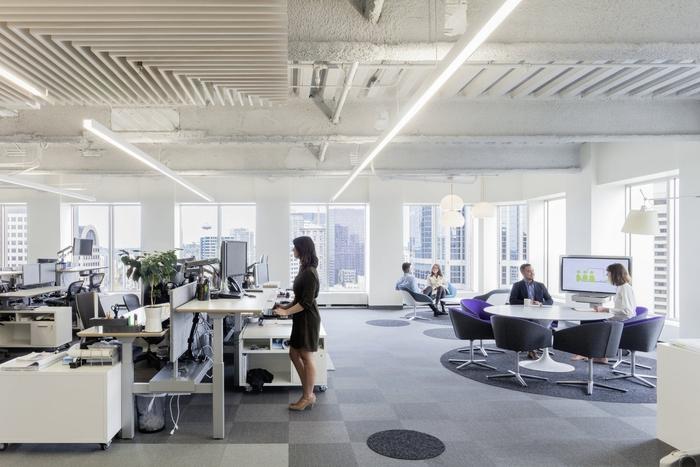 So, we've seen how an agile workplace could work for you and it's various elements so let's get going and work 'agile'! Then we wonder why Joan on sales support can never find a desk when she arrives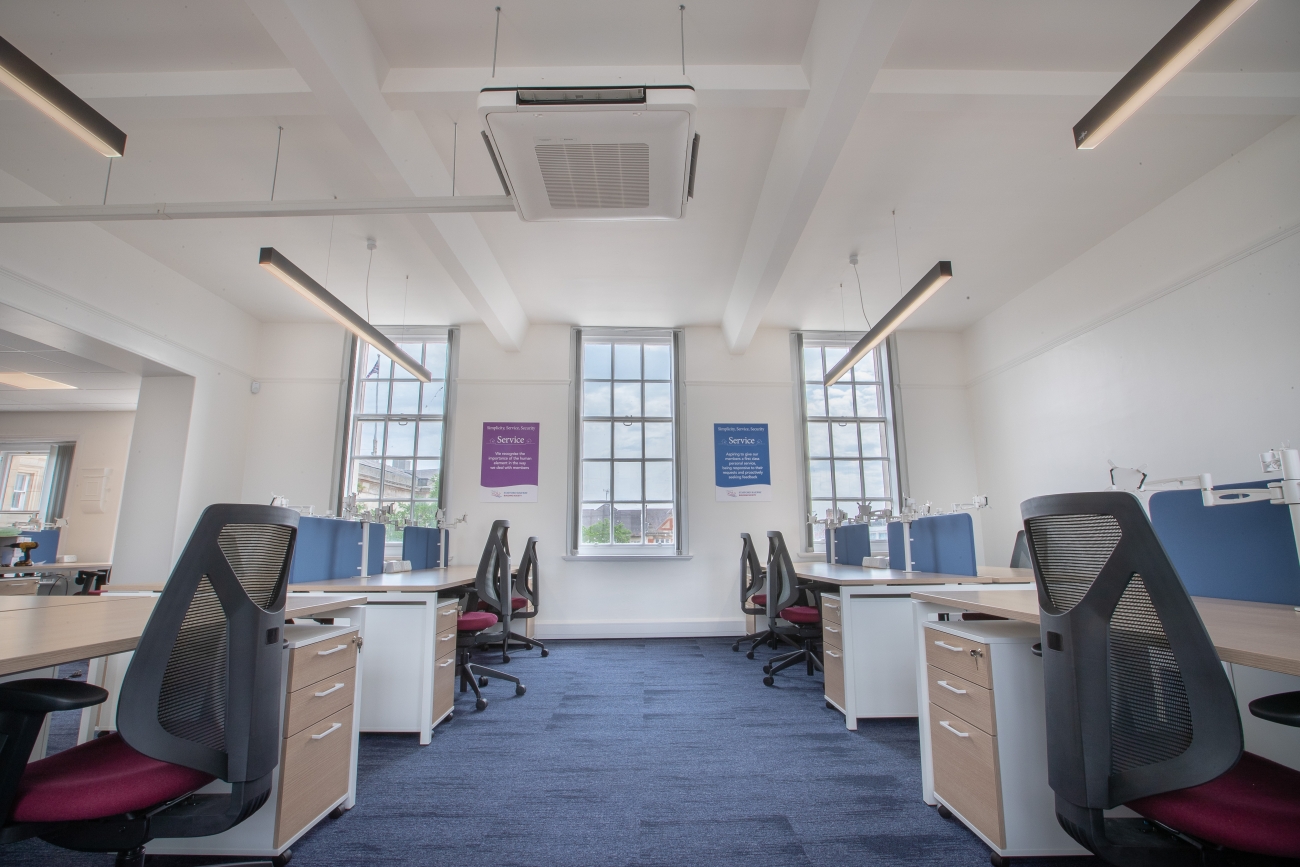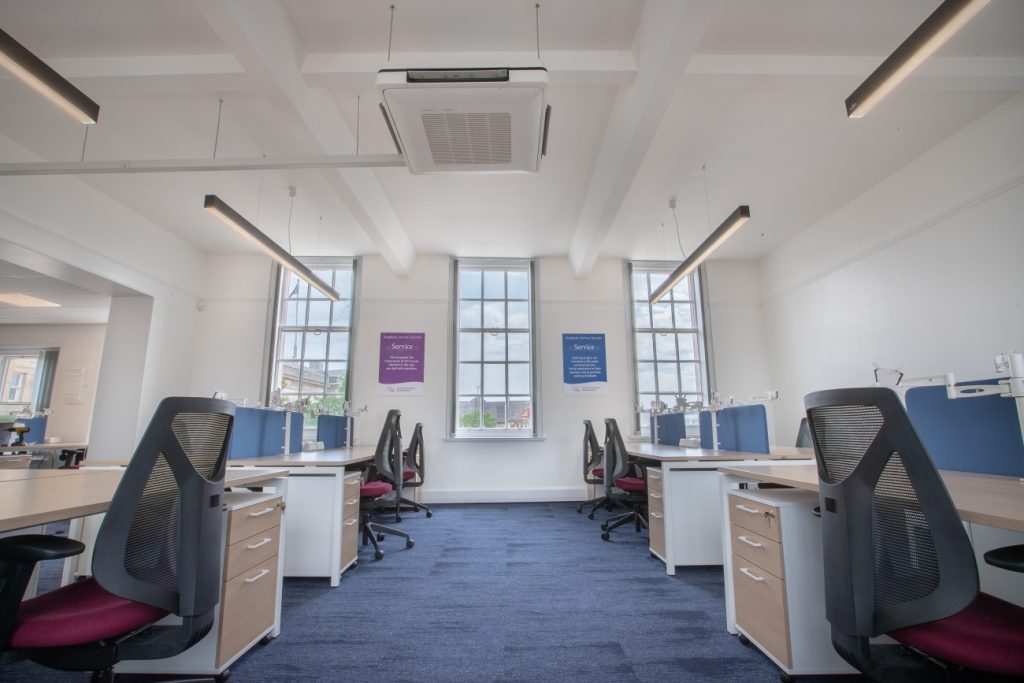 Did you know that you don't have to use cash or bank facilities to fund your furniture or fit-out project?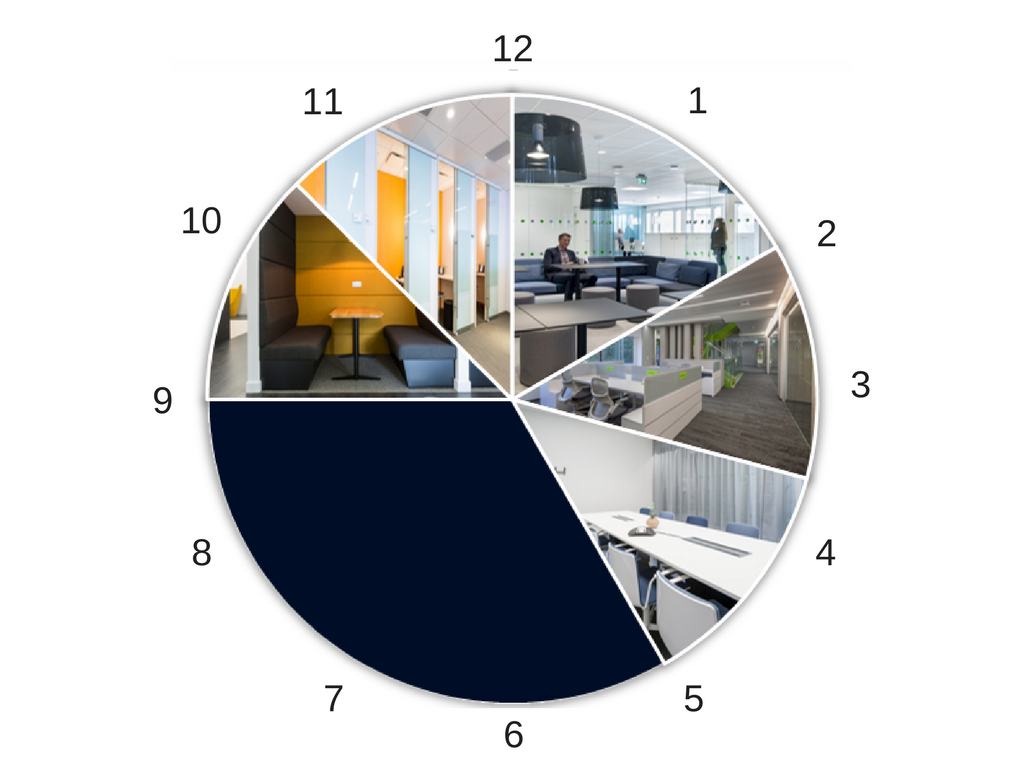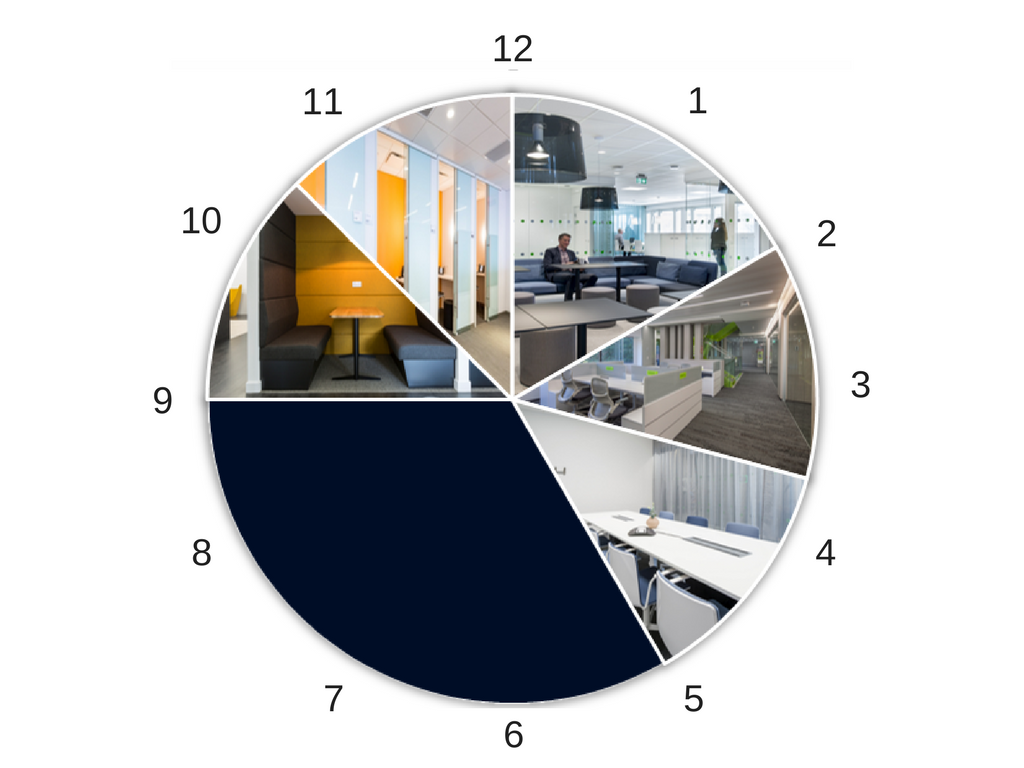 Now we know that Agile Working is a concept where performance and outcomes are all-important but how do you apply the concept to your workplace? In 5 steps, you can improve your team's productivity.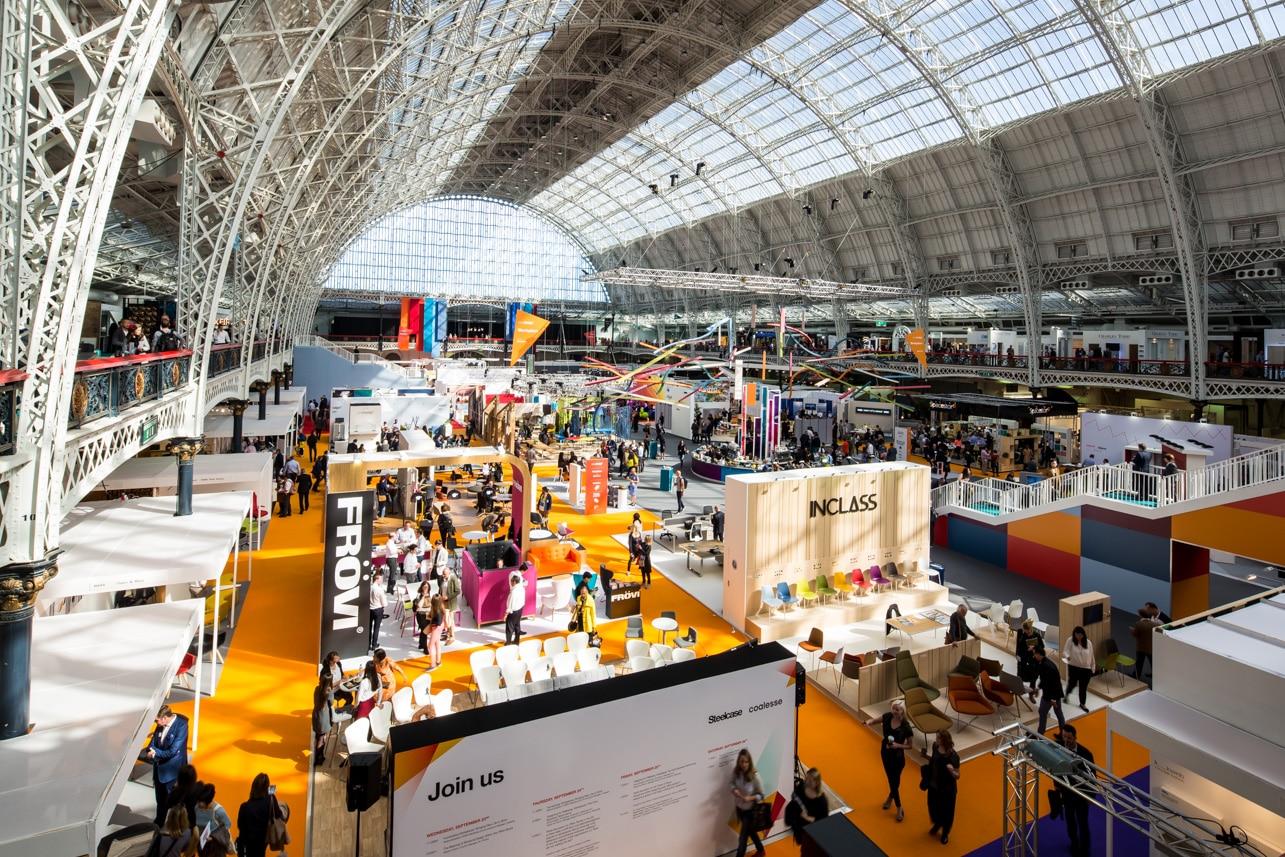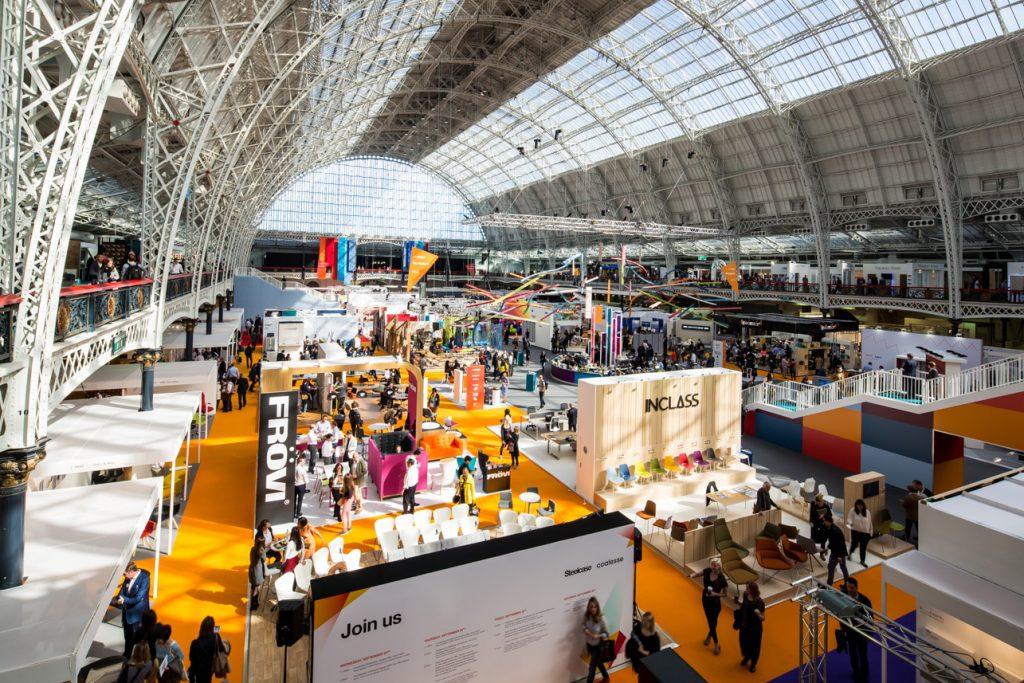 Some interesting trends and products on display that you need to know about…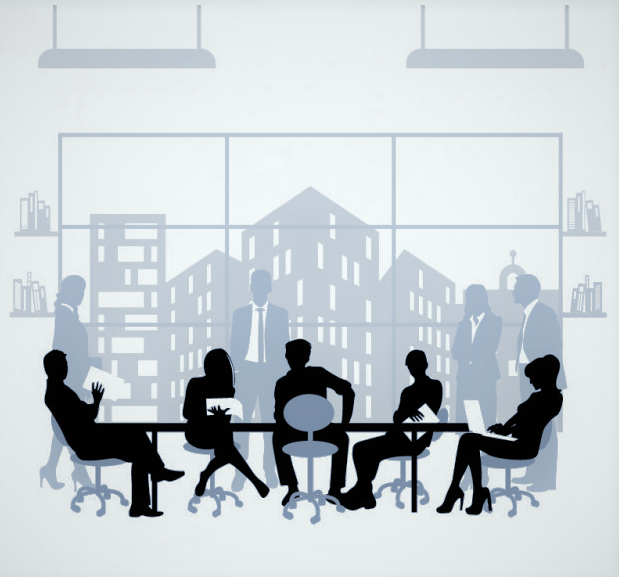 Growth inevitably brings with it additional headcount and all manner of 'stuff' that cannot be got rid of, and so office space should feature heavily in any business plan.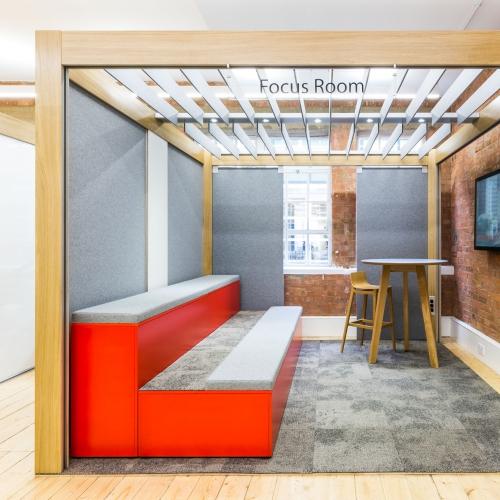 Bleachers have evolved through 2017. Climb on board to promote spontaneous collaboration, informal meetings and space to breakout. Architects are even incorporating them into building structures…